Do Your Homework Before Hiring a Roofing Contractor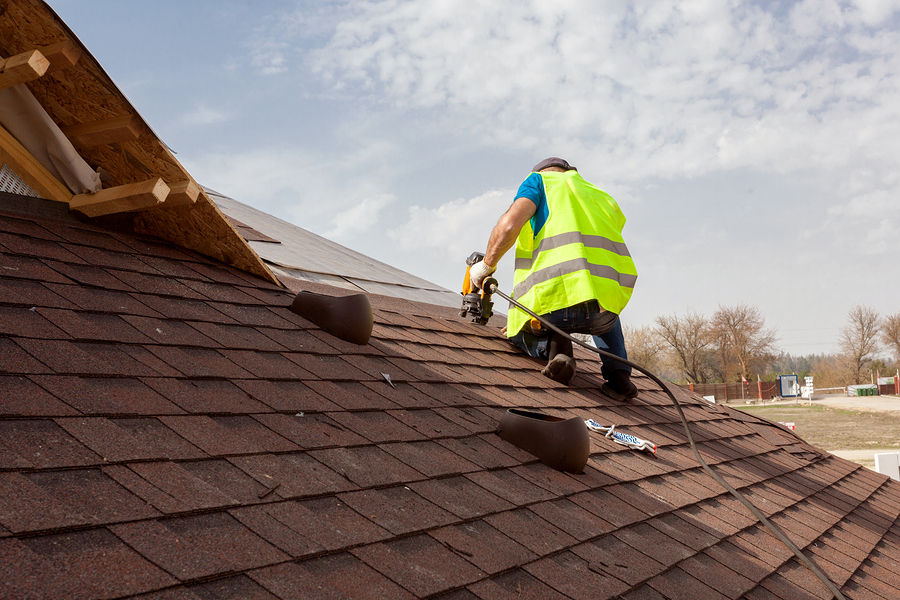 We are all busy. Often we put off home improvement projects and necessary repairs. Then, when we really need to hire help, we hire the first company we come across. This really isn't a good practice. Not all roofing contractors are created equal. Quality contractors use quality products and do quality work. In most cases, it does not bode well, in the long run, to settle for anything less than the best.
It is absolutely worth it to take some time and research contractor before you hire them to work on your home. Unfortunately, when it comes to roofing contractors, your need may be immediate. People often put off roofing projects until the need is urgent. Even then, it will be worth it to do your homework before hiring a roofing contractor.
Where to Find a Roofing Contractor
Finding a roofing contractor is as easy as going online and letting your fingers do the walking. Simply type "roofing contractor" in the search engine along with your location. A list of contractors will pop up. A contractor with a top-notch website will indicate a company that prides itself on excellence.
You will also want to find a local company, not just a contractor that does work locally. You want to be sure they have an established business and have a good reputation in the community. You can determine this by asking friends and neighbors for their recommendations. You can also check with local lumberyards and hardware stores to get their impressions of who the best contractors to work with are.
Research their Ratings
It's not enough to get just a couple of opinions on roofing contractors.  You want to be sure they have a trail of satisfied customers behind them. The first place you should check is with the Better Business Bureau. You can call your local BBB office, or look the contractor up on BBB.org to check the company's score.
You can also check out the contractor's social media. Extremely happy clients can leave glowing reviews on Facebook. On the flipside, unhappy customers are sure to give the company a bad recommendation and an unflattering review.
Deal Breakers
There are a couple of deal breakers when it comes to hiring a roofing contractor. First and foremost, they must have insurance. You can even go as far as to ask to see the certificates of their worker's compensation and liability insurance.  Insurance doesn't just protect them, but you as well.
You also want to check the contractor's credentials, qualifications and/or license. You want to make sure your roofing contractor is in compliance with any and all laws regulating the construction trade in your area. This may not be easy. Regulations vary and not all states require roofing contractors have a license.
In Ohio, roofing contractors are regulated on the local level. You will want to check with your local city, county or township building department to be sure the company is in compliance and good standing.
It is important to note that the best contractors usually have a waiting list, so you will want to begin researching companies as soon as you suspect your roof needs some TLC. But investing time and doing your homework will help you find a reputable roofer you can trust your home too.
All-Nu Construction is always happy to answer any questions customers have. Contact us today at (419) 242-5568 to see how we can help with your roofing needs.