Difference between a Handyman and a Roofing Contractor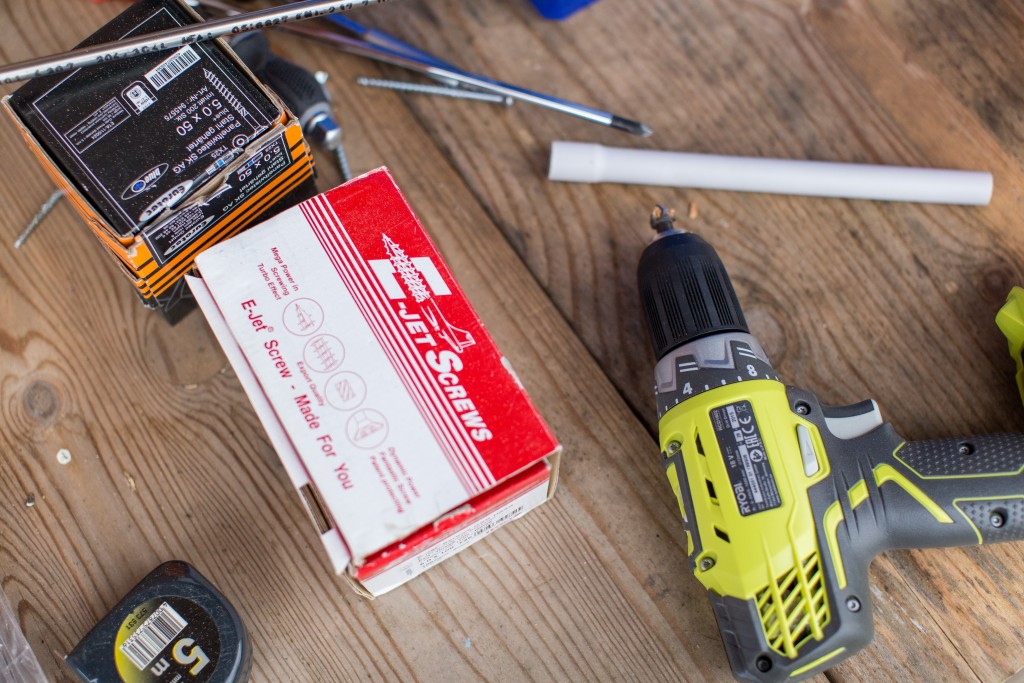 If your home is in need of roofing repairs, then you'll want to hire a roofing professional to come to do those repairs as soon as possible. The longer you wait to have roof issues addressed, the more likely they are to grow even worse — and more costly as a result. However, when you decide to call someone to come fix your roof, make sure that you hire an actual contractor and not just a local handyman.
Unfortunately, a lot of people don't realize what the difference between the two is. The following are some of the major differences between a handyman and a contractor:
Contractors are licensed
Contractors are fully licensed to perform the work that they do (at least, the reputable contractors are). In order to get licensed, they need to pass certain tests. These tests prove that they have the knowledge and skills to do the work that they are doing and provides peace of mind to their customers (and helps mitigate the risk that they won't do the work properly).
A handyman is usually not licensed. It means that you may not want to risk having them do certain types of work. This doesn't mean that they aren't skilled, but it means that anything that involves risk, such as roof work, should be left to those who are professionally licensed. Additionally, most handymen are limited by state regulations by how big of a job they can take on. For example, in some states, they can't take any job for more than $500.
Contractors Oversee Larger Teams
A handyman generally works by himself. It's why they are often limited in what kinds of projects they can take on. If you have a bigger project that needs to be done, such as having your roof replaced, then you'll want to have a larger team working on it.
Having a single person attempt to replace your roof is not only impractical, it's going to take forever to get done. A contractor will likely have a team of skilled individuals work closely together to get your project done efficiently and successfully.
Contractors Have More Specialized Experience
Many handymen have plenty of skills and experience doing remodeling work. However, they are often considered jack of all trades, master of none, types. When it comes to something as important as your roof, you're going to be better off hiring someone that specializes in roof repairs and replacements.
Contractors Have More Connections
Because contractors are licensed, are more specialized, and can take on bigger projects, they often have better connections within the industry than handymen. This means that they can get a better deal on certain materials, which can help keep the cost of your project down. For example, a roofing contractor is going to have established relationships with roofing material suppliers that will allow them to get high-quality shingles or flashing at discount prices that a handyman wouldn't be able to get.
Contractors Have Access To More Equipment
Because contractors can take on bigger jobs, they have bigger budgets for their tools and equipment. While many handymen have high-quality tools and equipment, odds are they don't match up to what a contractor typically has access to — especially when it comes to more specialized equipment.
These are just a few of the differences between contractors and handymen. If you need work done on your roof, then you're much better off hiring a contractor than a handyman. Be sure to contact us at All-Nu Construction to request a free estimate or to schedule an appointment in Toledo, OH, and the surrounding areas today.