Replacement Windows Toledo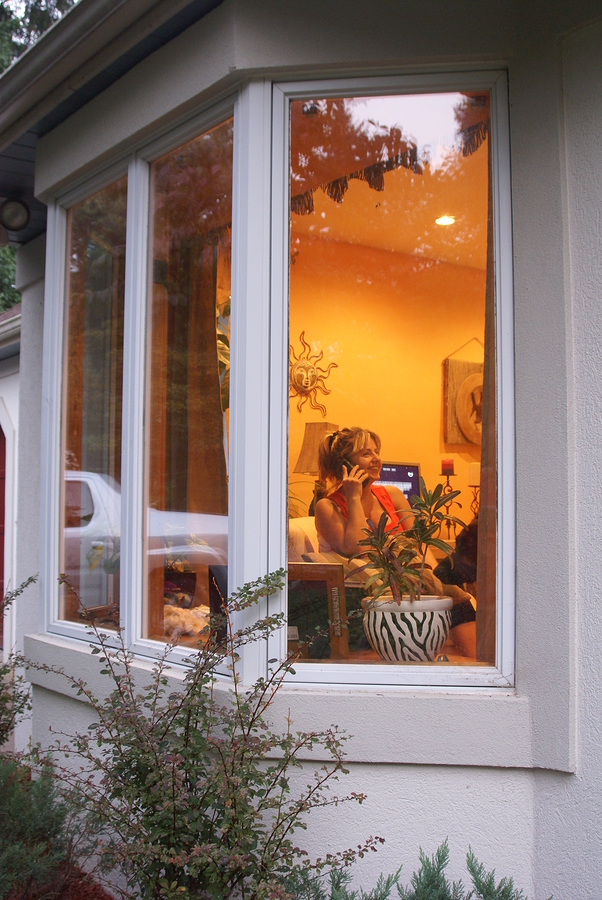 Your windows are more important than you might think. They play a big part in your home's curb appeal, energy efficiency and even its safety. Because of this, you shouldn't ignore any issues your windows might have.
Have you noticed a draft near your windows?
Have you noticed "something" growing in between your window panes?
Are your windows not staying put once opened?
If you're experiencing these issues, it's time to think about new windows.
You may need to replace your windows at some point — and even if you don't, upgrading your old windows anyway can often be incredibly beneficial.
Signs You Need Replacement Windows
The following are a few common signs that it's time to have your windows replaced:
Energy bills are too high – While abnormally high energy costs can be the result of any number of issues, you should be able to tell if your windows are at fault if you can feel a draft coming in near the windows.
Windows are difficult to operate – If you're having difficulty opening and shutting your windows, then they are a safety concern. New windows can be operated with ease.
They are physically damaged – If the frame is rotting or the glass is broken, then you should have the window replaced. Such damage not only affects the window's appearance, it can affect its energy efficiency as well.
Condensation is forming on the glass – If condensation is regularly forming on the glass of your windows, it means that their seals have failed.
The Benefits of Installing New Windows
Not sure that your windows need to be replaced? Consider the benefits of doing so anyway:
Improve your curb appeal – Brand new windows can help to make your home more aesthetically pleasing, especially if your old windows were damaged or simply stylistically outdated.
Improve energy efficiency – New windows can boost your home's energy efficiency even more as a result of new window technology that didn't exist back in the day.
Protect your furniture – Newer windows offer more UV protection, which helps prevent furniture and floors from fading over time due to constant exposure to sunlight.
Improve safety – Newer windows are lighter, easier to lock and easier to operate, making them safer to use.
Reduce noise – New high-quality windows can actually help to block outside noise.
Improve home value – Replacing all of your old windows with brand new, energy-efficient windows can help increase your home's value.

Finding a Good Window Replacement Company
To ensure that you buy high-quality windows and that they are properly installed, you'll want to work with a reputable window replacement company. The following are a few tips for finding the right window replacement company:
Look for an independent window contractor – You're likely to get a more personalized service when hiring an independent window contractor. Independent contractors don't have a "one-size-fits-all" mentality that many bigger companies have and will work closely with you to meet your needs.
Compare bids – Compare several bids and be wary of any bids that are way more or way less than the average.
Investigate reputation – Check their reputation at the Better Business Bureau website and look at online customer reviews.
Look for warranties – Not only should they offer warranties on the windows themselves, but they should also offer a warranty on the craftsmanship. The longer the warranty, the stronger their belief in their own work is.
Additionally, make sure that they are fully licensed and insured.
The All-Nu Difference
Here at All-Nu Construction, we have wide a selection of high-quality, energy-efficient windows to meet every budget and design preference. Our stellar reputation speaks for itself, which means you can trust us to provide an honest estimate and to make sure your windows are properly installed. For information about our window replacement services or window products, be sure to contact us at All-Nu Construction today.