Successful Home Renovations Begin with Choosing the Right Contractor
Home renovations can be stressful, but home renovations with the wrong remodeling contractors are extremely challenging to get through. You know you need to find a licensed contractor with good references, but what else should you do to find the right contractor?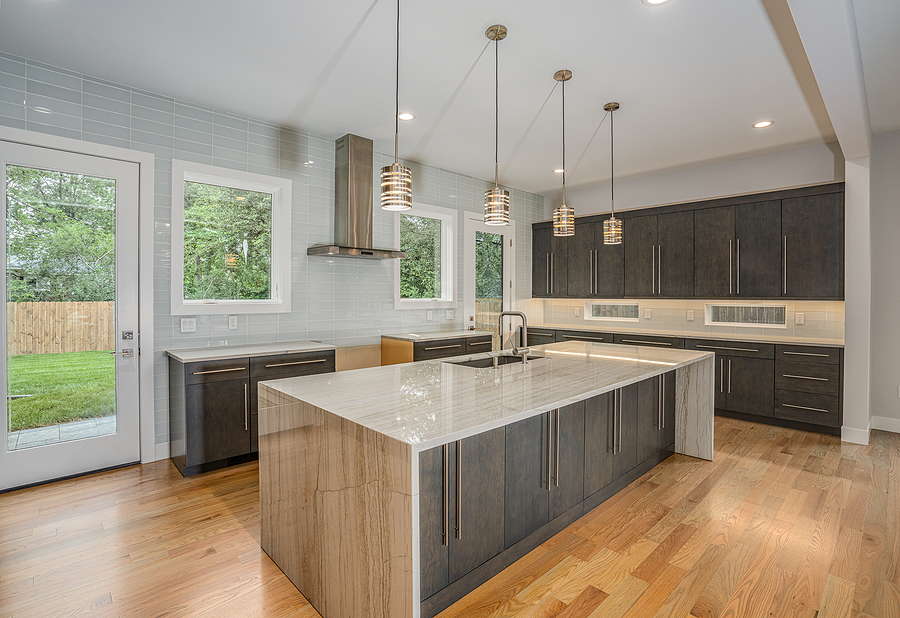 When Should You Start Looking for Remodeling Contractors?
There's a right time to begin your search for a remodeling contractor. Too soon, and you won't be prepared to get started. Too late, and you may find that you've made mistakes in the planning you've already done. The ideal time to start looking for a renovation contractor is when you have a budget in mind, a way to finance your project, and an idea of what you need done. You want to hire your contractor while you're still in the planning phase because they can help guide you through the process.
How Do You Find a Home Improvement Contractor?
There are many contractors out there, but not all are created equal. You need to find a contractor you can trust and work well with. When you begin your search, start with local friends and family who have recently had work done on their homes. Who did they use? What did they like about the company? Were they happy with the finished project? Did the contractor finish on time and within budget? Once you've gotten some good recommendations from local neighbors, or others in your community, you can begin to interview contractors. Ideally, you should plan to meet with three to five contractors to make your decision.
Make Sure Your Home Improvement Contractor Understands Your Budget
Your contractor needs to understand your budget, and they need to respect that budget. If things come up – and they likely will – you'll want to have a contingency budget built in. It's very easy to add more and more to a project, but adding increases costs quickly. Your contractor should be very up front with the costs in every phase.
Make Sure Your Remodeling Contractors Know What You Want
It's very easy to get your signals crossed. You and your contractor should be very clear with each other about what you want and what they are planning to do. Don't agree to something you don't understand because you don't want to seem foolish. You likely have a clear idea of what you are hoping for, and it's important that you communicate that to your contractor and that they can demonstrate an understanding of your vision.
Don't Go for the Bargain Home Improvement Contractor
Home improvement projects are an investment, and it can be very tempting to go with the lowest bid. You can save money, you can add additional projects, or you'll have a contingency budget if things go wrong. However, home improvement is an industry where you get what you pay for. Going for the bargain home improvement contractor almost never ends well. Home improvement is a constant balance between splurging and saving, but when it comes to finding a contractor, it is far more important to find someone you trust to get the job done right, not someone who gives you a deal.
Find Out What Will Happen if Things Go Wrong
Things can go wrong in home improvement projects. When you meet with your prospective contractors, find out what happens if things go wrong. Are there contingencies built into the contract? What will happen? Will the contractor bring someone in? Make sure you ask the questions now so you won't be asking them later.
When you have the right contractor by your side, your home improvement project can become far less stressful, and you will be much happier with the results. Asking the right questions at the beginning is the best way to start. We understand how stressful it can be to find the right contractor. Let us help. All-Nu Construction has been serving this community for years, and we have the experience, knowledge, and skilled craftsmanship you need for a beautiful, functional home renovation on budget. Contact us today!