7 Questions You Can Ask Yourself Before Renovating Your Home
You may know you want to renovate your home, but the project is overwhelming to even think about. Most homeowners don't know where to begin with a home remodel. By asking yourself some questions before you get started, you can make the project a lot easier to manage.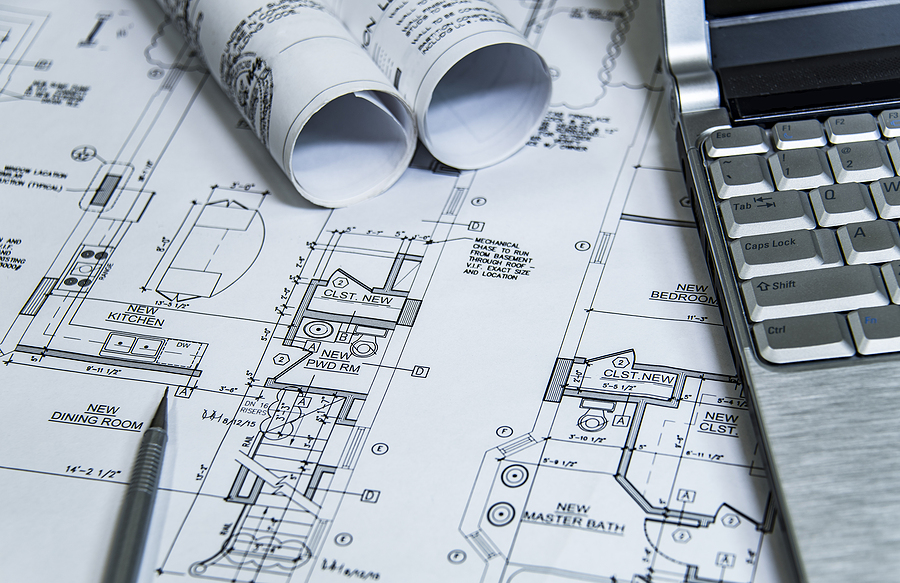 1. Why Do You Want to Renovate?
Is your home feeling old and tired? Do you feel cramped? Are you planning a move and want to make sure your home looks its best? It's important to know why you are planning to renovate before you begin the process so you have a clear idea of what you want to accomplish.
2. Which Rooms are the Most Important to You?
Renovating an entire home at once can be prohibitively disruptive, not to mention extremely expensive. When you are planning a remodel, think about which rooms are most important to you. Where do you spend your time? Where do you want to spend your time? Is having a luxurious bathroom or a finished basement more important to you? Look at each room and decide what you want from each room, and then determine which rooms are most important.
3. How Can You Maximize Your Space?
A remodel should always be about maximizing the space you have to work with. How can you make the most of your layout? Maybe you will focus on changing the function of certain rooms, combining or separating rooms, or adding windows to increase the amount of natural light. While adding onto your home is certainly a possibility, consider the zoning requirements before making a plan that includes building an addition.
4. How Long are You Planning to Stay in Your Home?
Before you renovate, it's important to determine whether or not you are planning to stay in your home long term. If you are hoping to sell your home within a few years, you will likely want to focus most on projects that will increase the value of your home and be appealing to buyers. If you are planning to stay, you may want to focus on projects that will improve your comfort and enjoyment of your home.
5. What is Your Budget?
Before you are ready to begin your project, you need to get your finances in order. Before the project can start, you'll want to have a clear idea of what you can afford to spend and what you are willing to spend. If you are remodeling more than one room, it can be helpful to break down your budget for each space. It's also important to know where your budget is coming from. Many homeowners use the equity in their home to fund a home improvement project, but some use savings, and some find other financing options.
6. Are You Ready to Choose a Home Improvement Contractor?
Once you are confident in your project list and your budget, you are ready to bring in the professionals. A home improvement contractor can take your needs and wants and develop them into a project plan that will fit your budget.
7. What Do You Want from Your Remodeling Contractors?
Your remodeling contractor will become your project manager who will guide you through the process. Some contractors will get involved in the work themselves, while others will manage crews, but your contractor is the point person to keep your project on track. Finding a contractor you can work and communicate well with is crucial. Your remodeling contractor needs to be someone who can address things with you and keep everything running smoothly, even when things go wrong.
A home remodel is a major undertaking, and the most important way to keep things running well is preparation. Plan ahead to know what you want, how much you can spend, and who you want to do the work, and the project will be well worth the investment. We understand investing in your home is a big deal, and it's why we take pride in every project we do. For a reliable, experienced, and highly skilled local contractor, contact All-Nu Construction today!