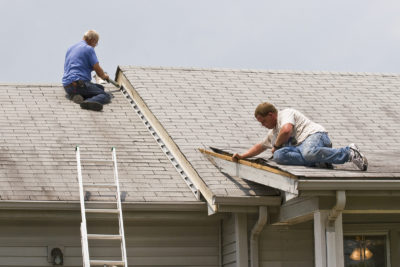 If the drip drip drip of a leak has you on edge, it should! It's rare that a leak is found as it happened.
Until you know the specific source of a leak, you can't know the full extent of the damage the leak caused.
You should address the leak in your home as quickly as possible, if not, you could possibly create even more damage to your home.