Why are Asphalt Roofing Shingles So Popular?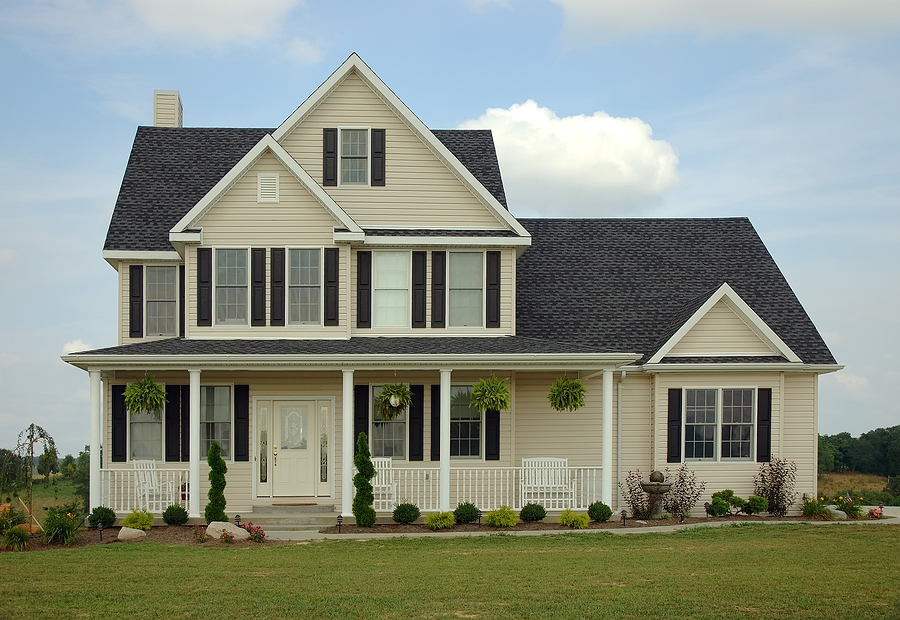 When it comes to replacing your roof, there are many things to research before making your investment. Planning your budget, finding the right roofing contractor, and choosing the material for your new roof can all be overwhelming. When considering the material, you may wonder if there is a better choice than asphalt. Asphalt shingles are often the "default", no matter how big or small the home, but is there a reason why they are so popular?
Asphalt Shingle Aesthetic
Asphalt offers a traditional look that can add to your home's curb appeal. While metal and other modern roofing options have a look that can make your home stand out, a traditional look can make your home more attractive to buyers if you decide to sell your home in the future. Asphalt shingles are available in many different colors and styles. While black, gray, and brown are the more common choices, shingles are also available in shades of red, blue, and green. Asphalt shingles can also mimic shake, tile, or stone.
Asphalt Shingle Performance
Asphalt shingles have remained a popular choice because they perform well. These shingles will hold up through the weather and protect your home. A roof installed with these shingles will last twenty years or more. Asphalt shingles have good performance when it comes to energy efficiency. They will both deflect the heat from outside and keep it in during the colder months. Shingles on the market today are fairly lightweight, but resistant to damage from wind and hail. The coating is water-resistant, which means rain flows off the roof and discourages any formation of ice dams and snow accumulation.
Affordability
There is a lot of variation in price for asphalt shingles, but overall, asphalt shingles are affordable and cost-effective. Replacing a roof is a big investment, and when you choose an affordable, quality – roofing material, you can keep your costs under control. In addition, when a shingle, or a patch of shingles, is damaged, it is easy to replace just that section, whereas other materials will be more difficult and more costly.
Making the Choice for Your New Roof
Asphalt is relatively easy to install. Although you definitely don't want to take on the project if you don't have experience, it can still be an important consideration. Using roofing materials that are easy to install means that the installation can be done more quickly, which will bring your labor costs down.
While it is always smart to look at all your options and talk to a roofing contractor, asphalt isn't simply just the default. It has been the traditional choice, but there's a reason that asphalt has retained the popular choice. You can get beauty, durability, and affordability without having to compromise. Contact All-Nu Construction today for an estimate on a new roof for your home.