What You Can Expect from a Reputable Roofing Estimate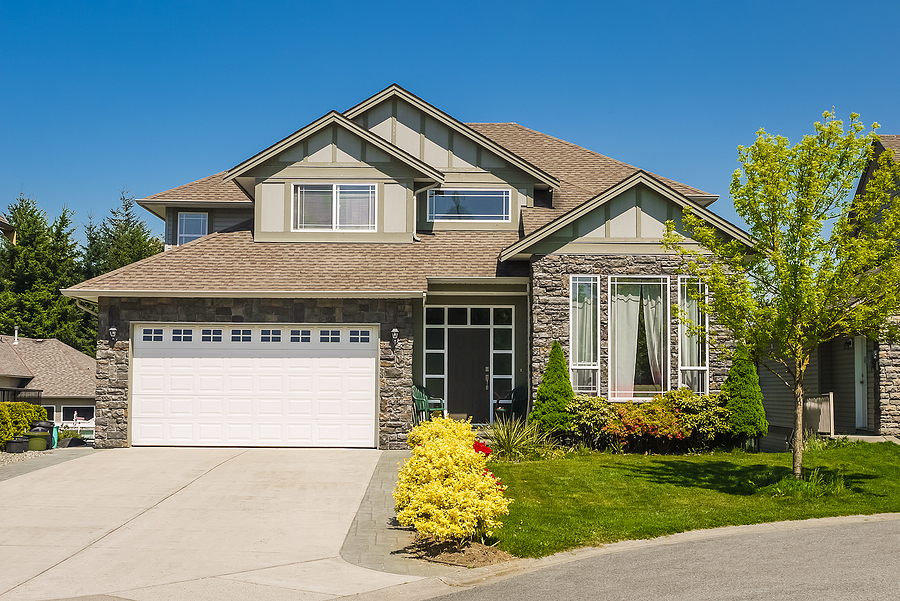 You know that it's time for a new roof, and you've done your research and narrowed your list down to a few contractors you want to get an estimate from. Now you may be wondering what you can expect in the process of getting your new roof estimate. Most likely, you've not done this before, and since a new roof is a big investment, you want to make sure that you are making a smart choice. Knowing what to expect can help.
Questions to Ask the Contractor
Think of your estimate as an interview. You have a job that needs to be done, and you're interviewing for the right person to do it. If you've done your research, you already know that your contractor is licensed and insured but asking for verification is a good idea. A roofing contractor's communication style is going to be very important to the project. Some questions you should ask include:
How big is your crew? How much experience do they have?
When are you available to begin?
How long will the project take once you start?
How will my home be protected during the process? What happens if there is rain when the old roof has been removed?
Will my landscaping be covered?
What is included in the cost? Am I responsible for disposal or permits, or is that included?
What materials do you use? Is there a warranty on the material, your installation, or both?
How much of a deposit do you require?
Will I be able to contact you during the project and how?
Questions Your Contractor Should Ask You
Your contractor will have questions for you as well. Some of the technical questions will be answered during the measurements and inspection, such as any leaks or damage in your existing roof. But your contractor may want to know:
What materials do you want to use? (Most companies will have various grades and prices to choose from)
When do you hope to have the project finished?
Are there any circumstances we should be aware of?
How Long Should a New Roof Estimate Take?
The process of getting your new roof estimate can take up to an hour. Your contractor will spend time taking measurements, inspecting the interior and exterior of your current roof, and should leave plenty of time to discuss materials and the process of a roof replacement. If you are scheduling multiple estimates on the same day, make sure you space them at least 90 minutes apart in case one of your estimates takes longer than you expected.
What Information Your New Roof Estimate Should Include
The new roof estimate your contractor provides shouldn't simply be a dollar amount. The estimate you receive might include (in writing):
Estimated start and finish dates.
A scope of the entire project (including any repairs).
Estimated cost of labor and materials.
Cost for permits, cleanup, removal, and disposal of the old roof.
Information on the materials used and any information on warranties.
Proof of licensing and insurance.
Some roofing contractors will have a form they'll fill out for your new roof estimate, others may provide a handwritten document, but when you compare bids, you need to make sure that you are looking at all the elements, not just the bottom line. One new roof estimate may come in lower, but that may be because the materials recommended by that contractor are lower quality, or they could be missing a key element of the job in their bid, like disposing of your old roof.
Getting a new roof estimate may be overwhelming, but a reputable roof contractor will make sure that you understand everything that goes into the estimate so you can start your project with confidence. All-Nu Construction takes pride in the community reputation we've built, and it shows our commitment to getting the job done right. Contact us to schedule a new roof estimate today!