What To Expect from a Professional Roof Inspection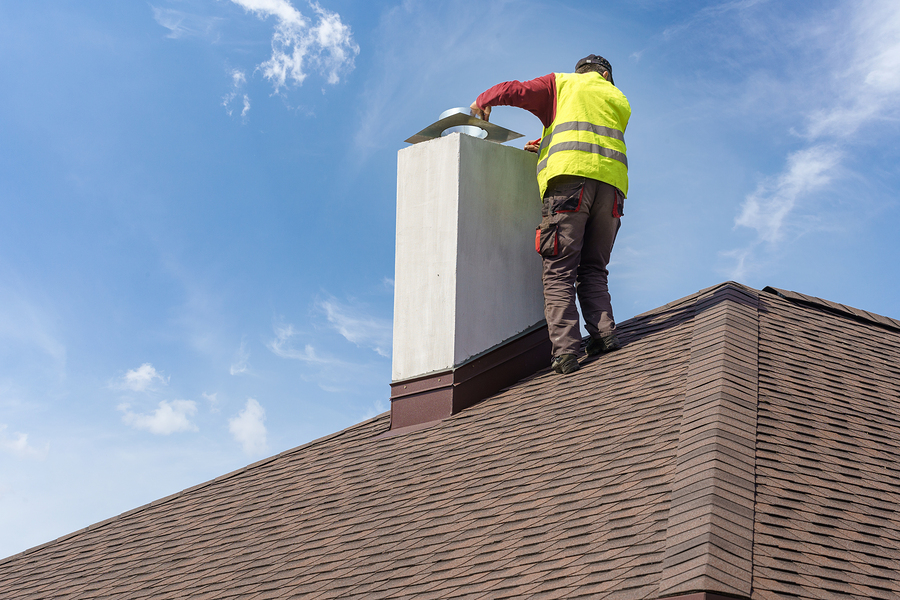 If you have issues with your roof, such as if you notice a leak or you are missing shingles, you'll want to schedule a roof inspection right away. During a roof inspection, a professional roofer will do a thorough evaluation to identify what the problem is (and to make sure there are no underlying problems) so that they can properly address the issue. However, this is not the only time that you should get a professional roof inspection. Roof problems aren't always noticeable, and you'll want to catch them before they grow significantly worse and more expensive to repair. To ensure that there are no hidden problems with your roof, you should schedule a routine roof inspection.
Professional Roof Inspection Checklist
The following are things that a professional roof inspector will look for when inspecting your roof:
Check for sagging ridges.
Identify and replace damaged shingles. (such as shingles that are curled, broken, split, or blistered)
Check shingles for broken seals.
Check gutter system for granules. (shingles that have lost significant amounts of granules need to be replaced)
Replace missing shingles or refasten loose shingles.
Fix nails that are loose, exposed, or improperly seated.
Replace missing caulk around the flashing.
Replace metal flashing that is missing, damaged, rusty, or corroded.
Inspect the chimney for damage.
Examine the rubber boots at your pipes for dry rot.
Check the roof's fascia board for potential damage or rot.
Make sure the gutter system isn't sagging or pulling away from the roof.
Look for rust and corrosion in gutter system.
Check the downspouts to ensure they're not damaged or misaligned.
Make sure that the siding above the roof is in good shape.
Look for cracks on the roof sheathing.
Inspect between the rafters to ensure the deck isn't sagging.
Inspect the interior of the roof for small leaks.
Measure and calculate the indoor ventilation and inspect the intake vents inside the attic.
Check all of the exhaust fans within the bathrooms and kitchen.
Look for leaks around the vents, chimneys, and any other holes leading to the outside.
Examine the interior for condensation, mold, or wet insulation.
Following a Roof Inspection
Once a professional roofer has performed a thorough roof inspection, they will let you know about any issues that they found. They will then inform you about what your options are (a reputable roofer will outline all possible options, not just the one that will make them the most money) and will provide you with their professional opinion in regards to whether your roof simply needs repairs or whether it will need to be replaced. They will provide you with an accurate estimate for how much the job will cost. This estimate should be provided in writing in a contract that includes the extent of the work that needs to be done and how long it will take. You should never hire a roofer based on an estimate that wasn't provided in writing.
These are some things that a roofer will look for when inspecting your roof. It's worth noting that professional roof inspectors are highly trained and experienced, and know exactly what to look for in a safe manner. Attempting to get up on your roof on your own is dangerous and should be avoided. Not only do you risk injury, but you could risk causing damage to your roof. To schedule a professional roof inspection in Toledo, OH, or the surrounding areas, contact us at All-Nu Construction today.