What Information Needs to be in your Roofing Estimate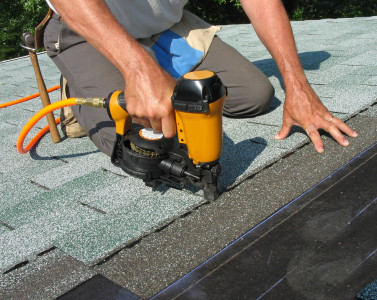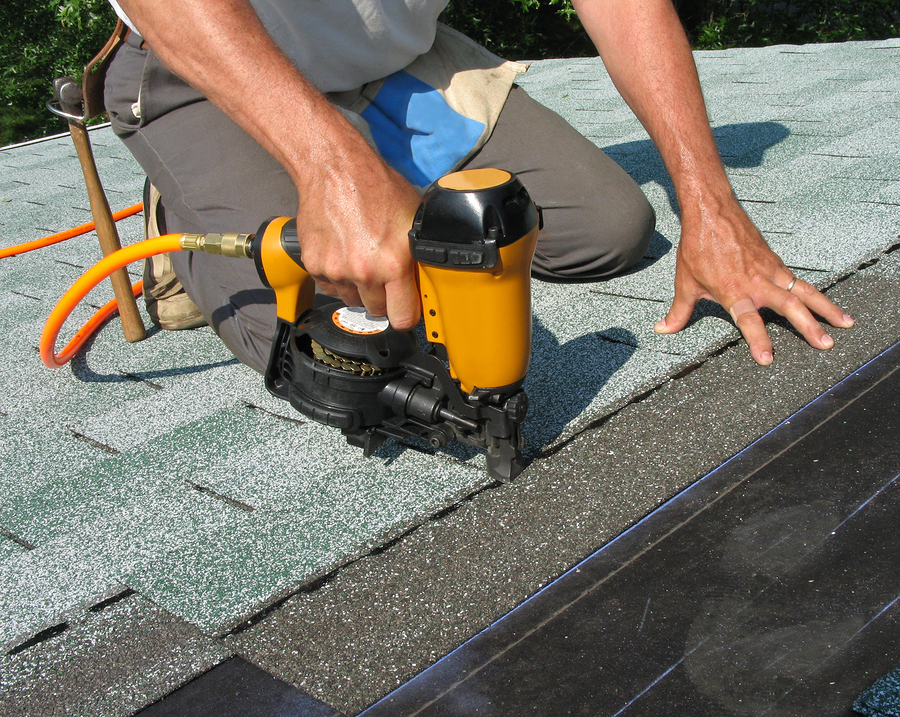 A roof protects your most important investment– your home. And yet, many homeowners aren't sure what roof repairs or a full roof replacement should cost. That is why one of the steps you should take before you hire a roofing contractor is to get an estimate. Keep reading for everything you need to know about roofing estimates.
What is an estimate?
No homeowner wants to spend thousands of dollars without being fully prepared. This is why you need to get an estimate from several roofing contractors. Simply put, a roof estimate is a document that includes a breakdown of the expenses involved in a roofing job. It's a very important part of getting a new roof.
What a Roofing Estimate Should Detail
A good estimate outlines everything in detail. You need to be keen enough to spot missing pieces of information in a contractor's estimate. Check for the following details in a typical roof estimate:
The project, including who is responsible for what; the start and completion dates, and payment terms.
Start and completion dates of a roofing project
Names and responsibilities of the roofing contractors who will work on your roof
Cost of labor and materials.
Cost for permits to be pulled, and the cleanup and removal of any construction debris.
Payment due dates and payment methods
Information on the type of underlayment, flashing, shingles, and ventilation being used
Workmanship and manufacturer warranty
Proof of roofing or contractor's license(if required in your city or state), plus workers' compensation and liability insurance.
Termination clause which spells out specific conditions for terminating the contract
Beware of roofing contractors that exclude some items on their list for the sake of presenting you with a lower bid. Ideally, a roofer should be able to thoroughly assess the condition of your roof before he can provide an estimate. He needs to make accurate measurements and get the numbers right. Accurate measurements help a roofing contractor avoid getting short on materials or being understaffed. Experienced and credible roofing contractors are less likely to change their original estimates because they do things right from the start.
Get Multiple Estimates
If you want to get the best value for your money, a good practice would be to get at least 3 roof estimates. Any reputable roofing professional will typically offer you a free roofing estimate and you're likely to get a wide range of bids.
It is important to factor in more than just costs when making comparisons and choosing your contractor. Give special consideration to roofers who come recommended by a friend or family member, and use the resources at your disposal to feel them out. Are they in good standing with the Better Business Bureau? What do previous customers say? Ask prospective roofers for a few customer references so you can see for yourself whether you'll be satisfied with their work.
It takes a bit of time and research to end up with a reputable roofer that has your best interests in mind. All Nu Construction is here to meet your roofing needs. Contact us today at (419) 242-5568.