Spend Your Tax Return on Home Renovations This Year
Spring is both a time when many homeowners are getting their tax returns and a time when homeowners are considering exterior home improvements. Now is the perfect time to put those two things together and invest your tax return into a home improvement project that you can enjoy for many years.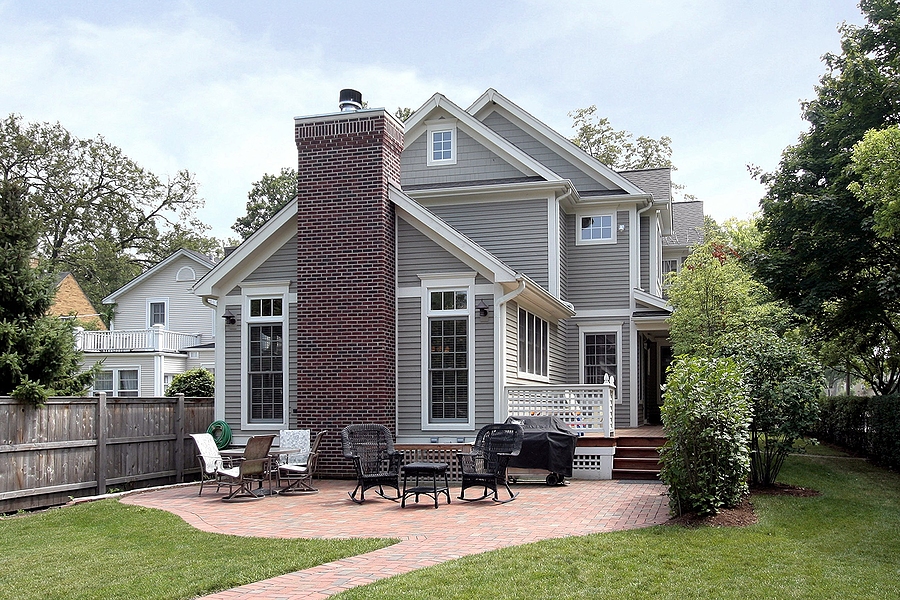 A Smart Use of Your Tax Return
Exterior home improvements are a great way to enhance the curb appeal, comfort, and value of your home. Exterior home improvements have a high return on investment and will increase the value of your home. If you are planning to stay in your home, the upgraded look and feel of your home, as well as the increased curb appeal, are well worth the investment. Using your tax return to help fund exterior home improvements is a great use of the money, as these improvements, especially if they increase your home's energy efficiency, may give you tax credits for next year as well!
Use Your Tax Return for New Entry Doors
Installing a new entry door is an excellent way to invest in your home. A quality entry door will keep your home secure, keep drafts out, and is often the first impression your home gives to the outside world. Durability and insulation, as well as a stylish look, are the things to look for in an entry door. Storm doors add another layer of security and protection from the elements. New patio doors can also increase curb appeal, especially if you choose an ungraded style, such as French doors. New patio doors can provide great function and lead to an outdoor living space. They will also have a positive effect on the energy efficiency of your home.
Home Improvement Contractors Recommend New Windows
Windows are one of the most important features of your home. Windows have an impact on your home's curb appeal, value, security, and comfort, and most importantly, they also are the most important piece in determining how energy efficient your home is. Old windows are likely allowing energy to leak out of your home. New windows will help seal the gaps that are leaking. The energy efficient materials will prevent energy loss, and the enhanced natural light can reduce your energy use even more. There are many styles and materials to choose from when you are ready to invest in new windows for your home.
It May be Time for a New Roof
While windows are important, having a quality roof over your head is one of the most important things you can do to protect your family, and your home. When your roof begins to age, it is more susceptible to leaks that can cause water damage or worse. A high-quality roof installed by an experienced roofing contractor is one of the best exterior home improvements you can make, yet many homeowners put it off because of the upfront costs. Your tax return can be put to great use by addressing something that impacts the longevity of your home. A quality roofing contractor will help you determine the best materials to keep your roof durable and long-lasting.
This is the perfect time of year to begin exterior home improvements, and your tax return is the perfect way to get started on making your home a better place to live and enjoy. No matter where you choose to focus your investment on, you will be thrilled with the increased comfort and energy savings you'll enjoy! To talk about your home improvement plans, contact All-Nu Construction today!