Roof Warranty Coverage Explained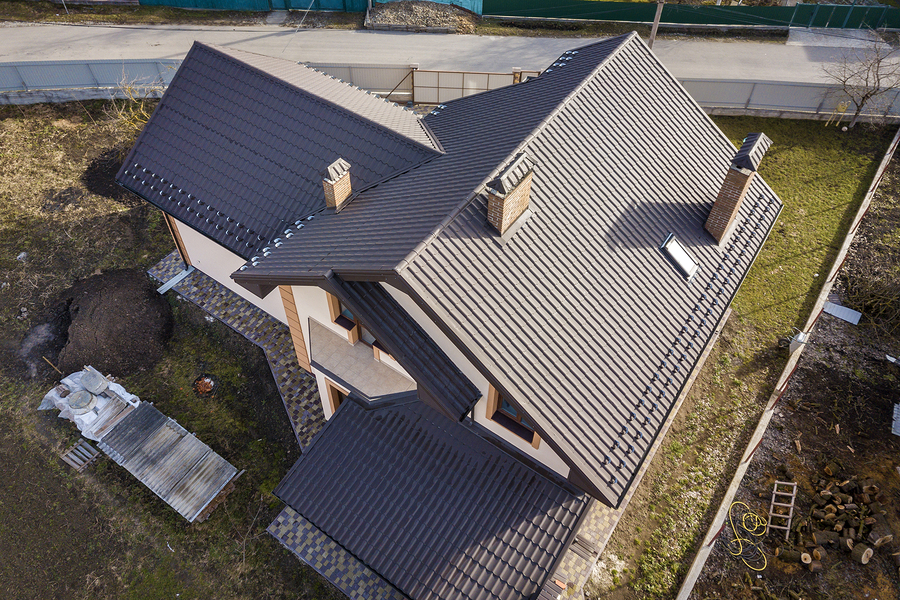 As a homeowner, you most likely are aware that installing or replacing a new roof can be costly. Therefore, purchasing a roof warranty is the best option to cover your investment in case something happens. Usually, obtaining a warranty is not a problem. The main issue is to comprehend the type of protection provided by the warranty. Before signing, ensure you understand the provisions of your roof warranty to avoid future disappointments.
For you to make an informed choice, you need to learn about the types of roof warranties available for you. Have a look at each one of them and find out what qualifies for eligible compensation:
Roofing Materials Only Warranty
The material warranty is given out by the manufacturer to cover you in case the materials have defects or prematurely age. Depending on the type of material, their longevity ranges between 10 to 30 or more years after installation. Since the warranty is for materials only, there will be no compensation for consequential damages unless the inspection report proves that the defective material caused the consequential damages.
Also, this warranty is rendered void when roof damage results from standing water, natural calamities such as fire, floods, and strong winds, among other occurrences. And in the event compensation is approved, the warranty will only cover the cost of materials. It will not cover damage resulting from inadequate installation or labor required to repair the defective materials.
Labor/Workmanship Warranty
A labor warranty will cover the labor needed to correct roof defects. However, it will not settle for the costs required for roofing materials. Or repair costs resulting from installation errors unless the same contractor did the installation. On the other hand, a craftsmanship warranty will cover a roof whose failure resulted from poor roof fitting. This type of warranty is only offered by the company that installed the roof or manufacturers offering full system warranty.
A common cause of roof failure of many buildings and homes is inefficient installation. It is, therefore, essential that you take your time to locate a reliable roofing company with a solid track record.
Full Roofing System Warranty
For this type of warranty, the manufacturer will cover your roof by settling all costs on material and workmanship. It pays for the company's approved materials, including flashings, accessories, and metal edges. The ability of the warranty to cover both labor and materials is the reason why it is the best option if you're able to carry it. Keep in mind that materials from other manufacturers are not covered. Also, labor from other roofers is not a guarantee under this roof warranty. Therefore you must stick to their roofing products and their preferred workforce for future repairs. Even if you plan to renovate or do a total alteration of your roofing system, ensure you alert your manufacturer. By so doing, your manufacturer will appoint an authorized roofer, thus maintaining the validity of the warranty you purchased.
The bottom line of obtaining a reliable roof warranty is by making the right decision when choosing a qualified contractor. Getting a quality roof worth your money is very important, and will save you a lot of headaches down the road. Contact All-Nu today to speak with one of our roofing specialists. We can help you choose the best roofing materials and warranty that suit your needs.