How Do I Know if My Roofing Job is Bad?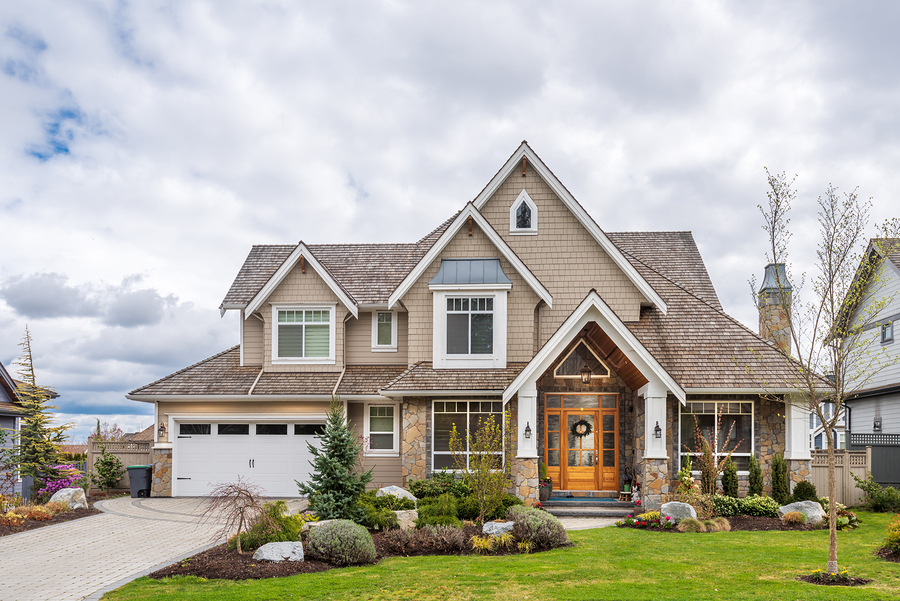 If your roof needs to be repaired or replaced, there's not much you can do but to pay to have it done. It's often expensive work, but your roof is not something you can ignore if it does require repairs or replacement. Ignoring it can not only cause the problem to grow worse, it can also compromise the safety of your entire home.
Unfortunately, not all roofers do quality work, which means that if you didn't do your research, you may find yourself having paid for a poor roofing job. This, in turn, will require you to hire another roofer to come fix the work that your previous roofer did.
Signs of a Bad Roofing Job
The following are a few signs that indicate the roofer you hired did a poor job repairing or replacing your roof:
They didn't install drip edge flashing – Drip edge flashing is meant to prevent water damage and pest infestations. It should be installed at the edge of your roof. If they didn't do it as part of your roof installation, then you'll have to get another roofer to come in and install it.


Your roof is leaking already – If your roof begins to leak soon after repairs or replacement, then you know that they did a bad job. If this occurs after a roof replacement, then odds are it's because they reused your old flashing instead of installing new flashing along with your new roof. It could also mean that they used improper roof shingle nailing, thereby compromising your shingles.


They didn't perform a complete tear-off – Bad roofers often take shortcuts, such as adding new shingles on top of your old ones without tearing the original material off. If they didn't remove old materials, then they couldn't check for decking problems. Imagine if they installed a new roof on top of rotted roof decking — it would require you to remove the new and old materials to fix the issue.


The roof doesn't look uniform – If you can tell your roof isn't uniform just by looking at it, then odds are there's a problem. For example, if patches of your roof are a different color, it means they probably ran out of the material you wanted and used something else.
Finding a Residential Roofing Contractor to Fix Your Roof
If you were taken advantage of by a bad roofer, then you'll want to find a roofing repair contractor that will fix the work that they did. This time around, you'll want to find a residential roofing contractor that you can trust and rely on to do the job right. The following are a few tips for finding a reputable residential roofing contractor to fix your roof:
Use a local roofer – Many bad roofers come into town following severe storms and hurricanes in order to take advantage of people who need roofing work done. Make sure you hire a roofer local to your area. They'll also be more familiar with local building codes and regulations.


Look for experience – The longer they've been around, the more knowledgeable they are about roofing, which means they'll be less likely to make mistakes. Additionally, most bad roofers don't last more than a few years until they're found out and they lose all their business.


Read reviews – Read online reviews on Angie's List, Yelp, Google, Facebook, and the Better Business Bureau. A reputable roofer will often have testimonials available on their website as well and can provide references that you can contact.
If you were the victim of a bad roofing job, then be sure to contact us at All-Nu Construction in Toledo, OH, for high-quality roof repair and replacement that you can rely on.