Planning and Designing Your Galley Kitchen Renovation
Stylish and galley kitchen are not typically terms often put together. But the narrow, parallel, and compact cook spaces are extremely functional and easy to update. You can get much more bang for your buck with a galley kitchen remodel compared to larger kitchens with multiple island and counter spaces.
Not only is a galley kitchen remodel affordable, it can optimize your space by creating tons of storage and workspace in a small footprint. It is actually the preferred set-up for professional chefs. But before you dive headfirst into your galley kitchen remodel, there are some things you should keep in mind.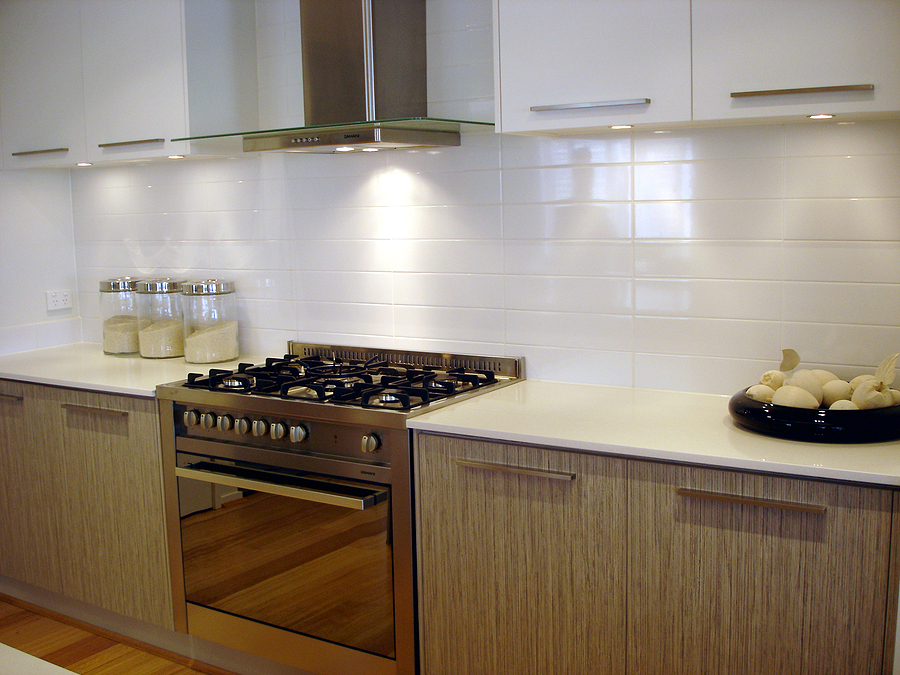 Evaluate Your Space
This first thing you need to do when planning a galley kitchen remodel is to assess your space. You need to plan how much room you will have on each wall for your layout. You also need to determine if the space needs to be closed off or opened up to make it a more social arrangement and feel less closed-in. Remember, you will want to space the appliances no more than 8 feet apart in order to maximize the functional aspect of the kitchen's work triangle.
Cabinets on One Wall
To keep your kitchen clean, tidy and clutter-free, consider putting tall cabinets all along one wall. This will give you plenty of pantry space and room to hold kitchen equipment.
Putting cabinets all on one wall reserves the other side of the kitchen exclusively for cooking. A great design option is to put your stove in the middle on one side. Your sink should go at the end. This gives you plenty of room between the sink and stove for safety, and gives you additional workspace.
Symmetrical vs. Asymmetrical
There are basically two layout options for a galley kitchen remodel: Symmetrical or asymmetrical. Symmetrical layouts typically have the same run length on each side. Each side usually mirrors the other quite a bit.
You can get a little more creative with an asymmetrical layout. One wall may be longer than the other. You might also choose to put all of your appliances on one side and cabinets on the other. Or you can mix the use of the space in any arrangement you want.
Create a Galley with an Island
It is possible to create a galley kitchen with an island. This is ideal in open floor plan homes. The island replaces one of walls to create a galley.
This design adaptation opens the layout of a galley kitchen. It also is more social so a cook can talk to others in a more open space while working in the kitchen. This is not possible in a more typical, closed-off galley kitchen.
Additional Seating
A galley layout with an island can have added functionality by adding barstools to the outside edge. It can double as a dining area in small spaces that cannot accommodate a dining room table.
Your galley kitchen may also have room for a small peninsula or breakfast bar. This will not only give you dining space but can also be used for storage if cabinets and drawers are incorporated into it.
Of course, to make the most of your galley kitchen space, you need a remodeling company you can trust. All-Nu Construction will take your wants and needs into consideration to provide you with realistic galley kitchen remodel options that will fit your budget. We know the kitchen is an important part of your home and we want to help you make the most of it. Contact us today to start the process of remodeling, renovating, and improving your galley kitchen.