Is a Major Home Improvement Worth it in The Long Run?
If you are considering making some home improvements, you may be wondering if it is worth it to hire someone to do the work. After all, some home renovation projects can be quite pricey. First of all, when you pay for home improvements, you can be sure that they will be done properly. If you try to do them yourself, there is always the risk that something will go wrong.
With that in mind, the following are a few reasons to consider home renovations, whether you're investing in minor home improvements or major home remodels.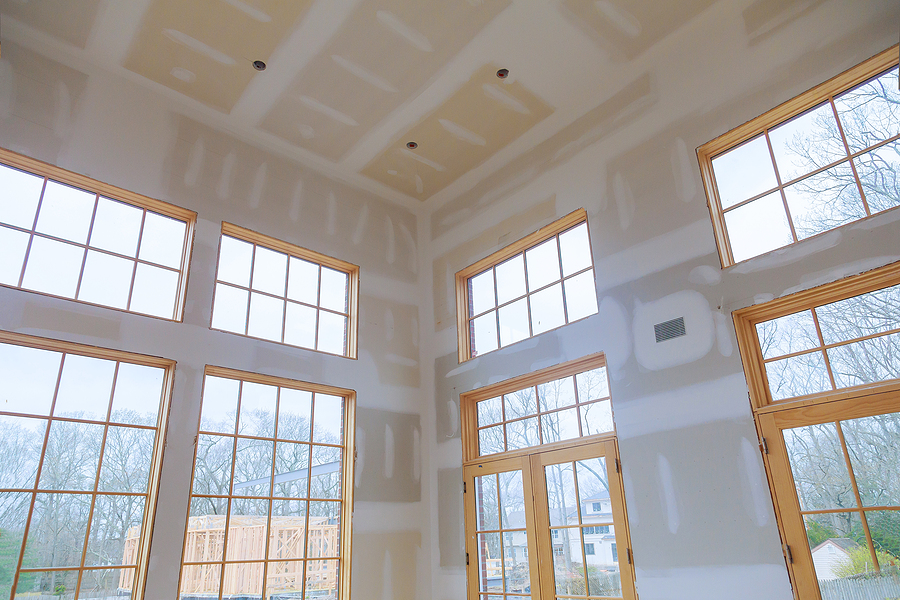 1. Improve Your Home's Value
The ROI (return on investment) on many home improvements can help boost the value of your property. For example, remodeling your kitchen or adding another bedroom (thereby expanding the square footage of your home) can all increase your home's worth. As a result, if you ever do decide to sell your house, you'll make a bigger profit.
2. Make Your Home More Appealing To Homebuyers
Renovating your home isn't just about adding value. After all, certain improvements, such as installing a swimming pool, may increase the value of your property, but it can make it less appealing to homebuyers (most buyers won't want to take care of a pool or deal with the liability of owning one). However, certain renovations, such as aesthetic updates and energy-efficient upgrades, will make your home even more appealing than it already was.
3. Reduce Your Monthly Utility Bills
Making your home more energy-efficient is one of the best reasons to renovate. By insulating your walls and attic, you can keep heat in during the winter and out during the summer, which will reduce your monthly energy bills. Updating old HVAC units and kitchen appliances can also improve your home's energy efficiency.
Additionally, you can also save money on your water bill by installing low-flow toilets and shower heads. Home improvements such as these will end up paying for themselves with the amount you'll save on your monthly utility bills over the long term.
4. Improve Your Home's Functionality
If your home is starting to feel cramped or outdated, it may be time for a renovation. Adding new rooms or making existing ones larger can give you the extra space you need. If your family has grown or changed since you first moved in, you may want to consider renovating to better suit your current and future needs. For example, if you've always wanted a home office but never had the space for one, now may be the time to add one.
5. Make Your Home More Accessible
If you or someone in your family has a disability or if you plan to age in place (meaning, you're not ever going to sell your house), you may want to consider making your home more accessible. For example, installing curbless showers to replace your bathtubs, adding a bedroom to the first floor, improving your home lighting, or widening your doorways can all make your home more accessible.
6. Improve Your Enjoyment at Home
Ultimately, the goal of any home improvement should be to make your home a more enjoyable place to live. Whether that means adding a deck where you can entertain guests or turning your unfinished basement into a home theater room, as long as you're happy with the results, the investment will have been worth it.
There are a number of reasons to consider home renovations, whether you're looking to boost your home's value, improve your home's function, or just make it a more enjoyable place to live. Whatever your motivation, it's best to use professionals to plan and complete your home renovation to ensure that your goals are met. For expert home improvement results, contact us at All-Nu Construction today.