How to Decide Which Room to Renovate First?
When you are planning a renovation, deciding which room to begin with can be the biggest obstacle to getting started. Most homeowners aren't willing or able to take on a whole home renovation project at once and will need to decide which room gets priority. To make this decision, you need to consider several factors. Which room will make the biggest difference? Which room will add the most value? Which room is the most expensive? Once you have the right information to prioritize, you can talk to your renovation contractor about getting started.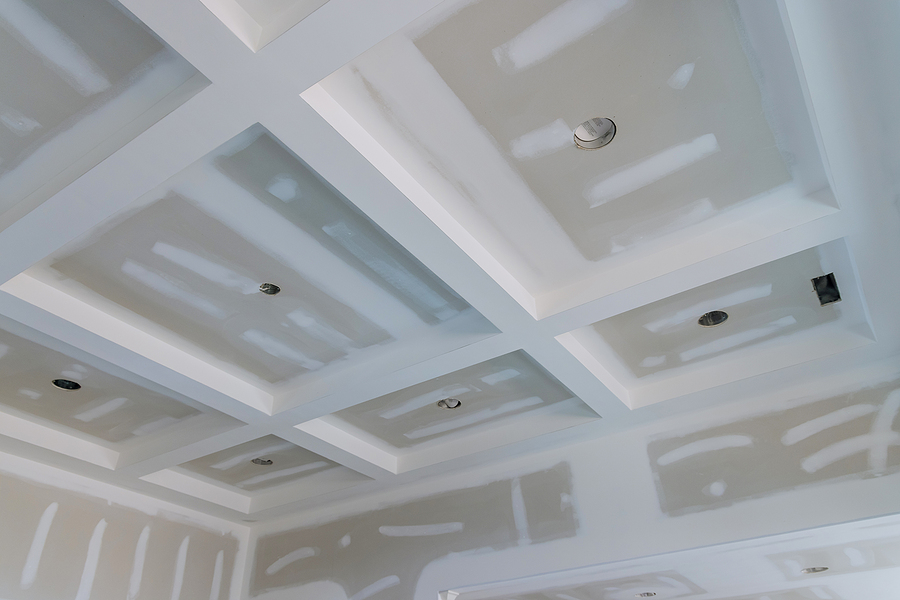 The Most Popular Rooms to Renovate are Kitchens and Bathrooms
Kitchens and bathrooms are by far the most popular rooms to renovate because they will make the most noticeable difference since your guests often see both of these spaces. Kitchens have consistently topped the list of most popular home remodels, with bathrooms close behind. These two rooms are the most used spaces in the home. Whether you are planning to stay in your home or list your home, a kitchen or bathroom renovation will be a worthy investment. If you are looking to start your renovation project with a room that will make a big difference, renovating your kitchen or bathroom is the way to go.
Which Rooms are the Most Expensive to Renovate?
It's not a surprise that the most popular rooms to renovate are also among the most expensive. A kitchen can be as high as $30,000 for a full remodel, while a bathroom can run about $16,000. Most other rooms come in under $3,000. Kitchens and bathrooms are much more labor intensive renovations involving plumbing, structural work, and appliances, while other rooms are typically less complicated. Living rooms, laundry rooms, home offices, master bedrooms, and dining rooms are affordable options that can make a big difference in the look and function of your home. A renovation contractor may be able to make suggestions in rooms that will add function and comfort to your home without the disruption and cost of a kitchen or bathroom if you're not ready to dive into such a large project right away.
Which Rooms Add the Most Value to Your Home?
There is a difference between value that can be measured in a sale price and perceived value. If you are planning to stay in your home, the perceived value may be more important than the actual value. When speaking with a real estate agent, they will agree that kitchens and bathrooms sell homes, and newly remodeled kitchens and bathrooms are easy to market. Because these rooms are expensive and labor intensive to renovate, many home buyers will be drawn to a home that already has these updates. While other rooms, such as master bedrooms, home offices, playrooms, and workout spaces are nice, they don't sell homes the way kitchens and bathrooms do.
Let Your Renovation Contractor Guide You
There are many factors that need to be balanced when deciding where to spend your renovation dollars. Which rooms are most in need of a remodel? What is your total budget? Can you handle being displaced from a high-use room during a remodel? Are you planning to list your home or stay for a while? A renovation contractor will look at your wish list and help you prioritize your projects based on your budget, lifestyle, and future plans.
Beginning a home renovation of any size is exciting, but can be stressful. The right renovation contractor can take an overwhelming project and make it manageable for you. They can look at what you are working with and find the right room to begin your renovations, ensuring that the project will be successful. If you're thinking about updating your home, contact All-Nu Construction for a consultation to sort out your budget, ideas, and a plan for getting started.