How to Create a Home Improvement Budget
Planning a renovation is exciting, but most homeowners realize that what seemed like a simple home improvement can quickly spiral out of control, ending with major overspending. Yes, it's clear that planning ahead is the way to go, but how do you begin? Should you create a home improvement budget first or hire a home improvement contractor and have them help you develop a budget?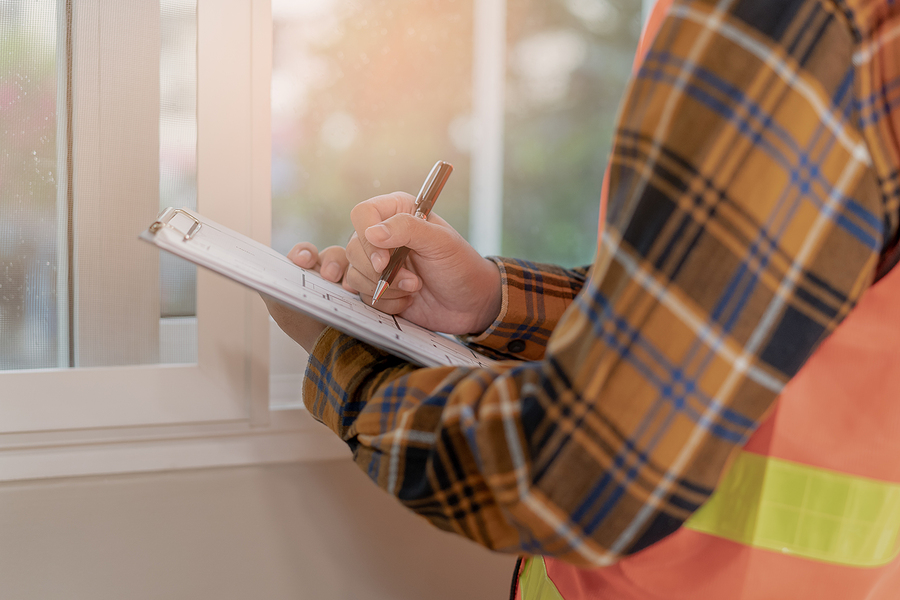 Begin with a Wish List
It's a good idea to have a general budget in mind before talking with contractors, but leave some room to adjust based on factors you don't have full knowledge of without your contractor's input. Make a list of all the home improvement jobs you want to tackle, and be as specific as you can. You want to include all of your ideas. Kitchens and bathrooms, for example, can have a lot of changes and include a myriad of small, important details. Once you have your wish list, prioritize the projects. Start with what you absolutely want, and then rank the lists from there.
Creating A Home Improvement Budget
The cost of a home renovation, even just a simple project, varies greatly from region to region, from season to season, and from year to year. If you ask your neighbor how much he spent on his kitchen renovation five years ago, you won't get an accurate representation of what it might cost now. Supply chain, materials cost, the season you do your renovation, and the workload of the contractor all play into how much you'll spend. If you try to look to others for ballpark figures, focus on homeowners who have renovated recently – like within the past year. When you research online, make sure to include your region. Begin to outline the estimates for each project so you have a rough idea of what you can expect.
How Much Can You Spend?
In most cases, homeowners finance their home improvements through a home equity loan, a home equity line of credit, or a cash-out refinance. When you are looking through these financial options, be realistic. How much can you afford to borrow or cash out without putting yourself in a precarious position financially? Set the top of your budget and – this is important – don't go over that. Your actual, working budget should aim for around 80% of that amount. That way, if problems develop, you will still have some wiggle room and not run out of funds.
Meet with Home Improvement Contractors
Once you have an idea of your projects, your priorities, your overall budget, and a general idea of what these projects might cost, you can start meeting with home improvement contractors to get estimates.
This is where you can use your friends, neighbors, and family members who have recently had home improvements done. Ask for local recommendations and reach out to contractors who have positive references. Ideally, you want to meet with three to five contractors before making your decision. Let each contractor know what you want to do and what your priorities are. Ask for a bid that is broken down into itemized estimates for each part of the project. When you get the estimates, don't automatically go to the lowest one. Look at the timelines, the reputation of the contractor, the materials included, and the entire breakdown of the bid. When you weigh all the factors, you will find the right contractor for your project. The most important thing about a contractor is one who will communicate well and handle your project with integrity and keep your timeline and budget on track.
A home improvement budget can be overwhelming, but starting your project with organized finances will make the renovation much less stressful down the line when things get going. And remember – any investment now will only increase the value of your home, which is always money well spent! If you've been thinking about renovating some areas in your home, now is the perfect time to set some solid plans in place. Contact All-Nu Construction to learn more about how we can help you transform your home into a comfortable, functional space you never want to leave.