How To Compare Roofing Contractor Estimates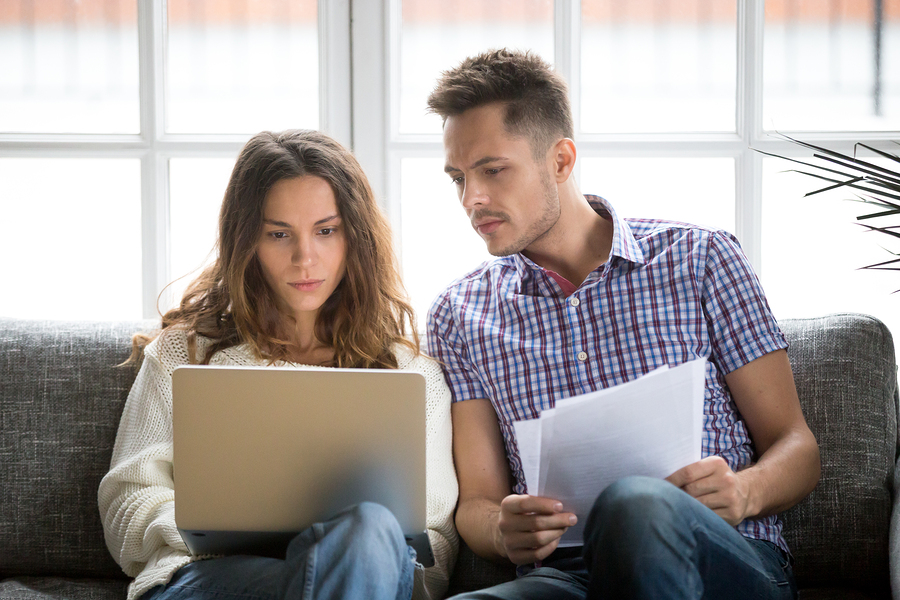 If you are considering a roof repair, replacement, analysis or any other roofing project, it makes sense to compare at least a couple of written estimates. The operative word in the previous sentence is written. Do not accept a verbal estimate when comparing roofers. The details of the estimate should be in writing to facilitate comparisons. Furthermore, getting the quote in writing will help in your quest to hold the roofer accountable to the terms of the agreement.
Favor Roofing Contractors That Customize Their Bid
Roofers willing to customize estimates for each individual project are more likely to sweat the small stuff, honor the original estimate, and do an amazing job. Consider creating a checklist of all your roofing needs and desires ranging from specific materials to warranties, financing, the timetable for completion, etc. Let contractors submit their estimates according to exactly what you desire. This approach provides a look at the contractor's offerings and pricing. Furthermore, it gives you an idea as to which roofers are willing to meet your nuanced needs.
Compare Roof Warranties
Once you have a couple roof estimates in-hand, take a close look at the warranties offered. If the contractor does not provide a warranty, it is an indication they will not stand behind their work. The optimal warranty will cover everything from installation to materials and even the roof's functionality/integrity for a certain period of time. As an example, most asphalt shingles have a manufacturer warranty of 25 years. Elite roofing contractors will provide a guarantee for a similar length of time.
Compare Itemized Roofing Labor Costs
Ideally, the roofing contractors you consider will provide estimates with itemized labor costs. Though you might hesitate to work with a contractor that has high labor costs, opting for the cheapest bid is not always the best approach. Roofers who are fairly compensated tend to do a better job as they feel their work justifies the wage. Furthermore, roofers who earn a decent amount of money are typically experienced in this demanding line of work. An experienced roofing team is that much more likely to do a better job than a group of roofers attempting to learn the nuances of roofing.
Compare the Roofing Materials
Take a close look at the roofing estimates to ensure that each estimate lists the materials to be used. Everything from the supplementary materials such as underlayment and sealants to the raw materials necessary to construct the roof should be included on the estimate. This means the roofing contractors should specify exactly what type of shingles will be installed along with their cost. Check the web for information regarding roof material types when comparing each estimate to ensure you understand the merits of each prior to making a commitment.
Check for Incidentals
Take a close look at the estimates to see if the incidentals are accounted for. Incidentals is a term referring to the subtleties of the project that seem minor at the outset of this process yet prove quite important. Examples of incidentals include the manner in which waste will be disposed of and how your property will be cleaned following the roofing project.
Financing
If you plan on financing the installation of your roof or a major roof repair, compare the financing arrangements of each roofer. Some roofers provide particularly advantageous financing terms compared to others. Calculate the total interest costs across the financing arrangement to determine which roofer offers the best for your budget.
All-Nu Construction
Our roofing team is at your service. Give us a call at (419) 242-5568 to learn more about our roofing services and schedule an appointment.