How to Choose the Right Roofing Contractor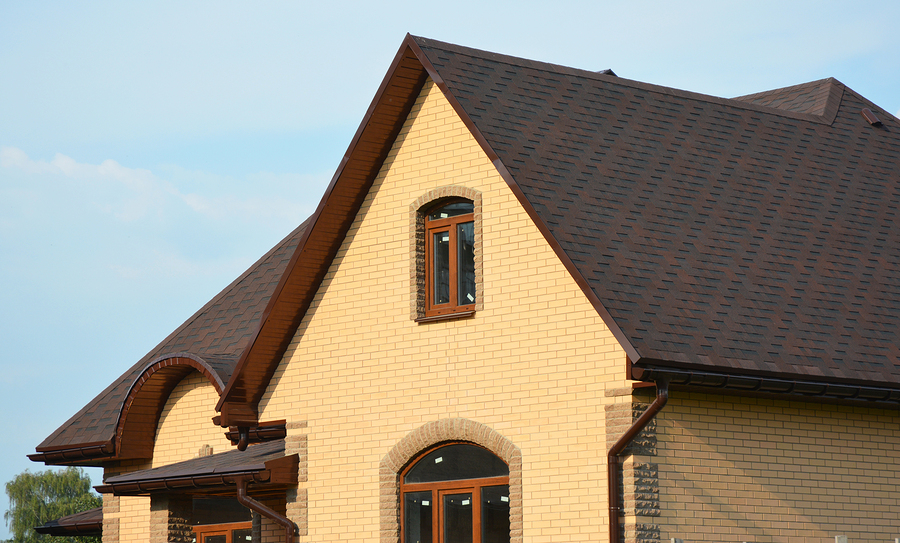 As far as components of your home go, there maybe none as important as your roof. It helps keep you warm in the winter and cool in the summer, and keeps you dry all year-round. Sometimes it does its job so well that we take it for granted. When it's time for repairs or replacement, however, it's imperative you do your research and know what to look for in a good roofing contractor.
Keep it Local
Perhaps the most important factor to look for when picking a roofing contractor is their location. We've all had the door-to-door roofing salesperson come knocking and want to take a look at our roof, claiming that they can get us a good deal on a guaranteed roof. Guarantees are nothing more than a piece of paper until they are actually backed up. If you choose some fly-by-night company that isn't even in the area anymore when you need more work done, what good is that guarantee? Pick a local company with a physical location that you know will be around to honor any warranty.
Do Your Research
When interviewing prospective roofing candidates, there are a number of questions you need to get answered before you give them the go-ahead to start.
Can they provide references? Have they done any work for your neighbors?
What roofing materials and brands will they be using?
Do they have worker's compensation and liability insurance?
How long have they been in business?
Establishing answers to these questions can help you make an apples-to-apples comparison when it comes time to getting quotes. Opting for a low estimate from a company that doesn't properly insure their employees and work, or uses shoddy materials, is asking for trouble down the road.
Don't be afraid to ask for details on the materials that will be used. Be suspicious of any contractor that either doesn't want to answer your questions or seems like they are giving vague answers.
Once you've narrowed down your choices to a couple different companies, head out to look at roofs they have worked on.
Get the Details in Writing
Even if your gut tells you the roofing contractor is being honest and forthright, get all the details in writing, down to the materials they will use, how long it will take, and what exactly they are going to perform. That way if your roofing work comes up short of expectations, there's no doubt about what was said or promised.
If you are in need of roofing repairs or replacement in the Toledo, OH, area, contact our team at All-Nu Construction. We're fully licensed, bonded, and insured, with decades of experience working on homes just like yours. Give us a call today and let us show you the All-Nu difference.