How Do I Find A Roof Repair Contractor?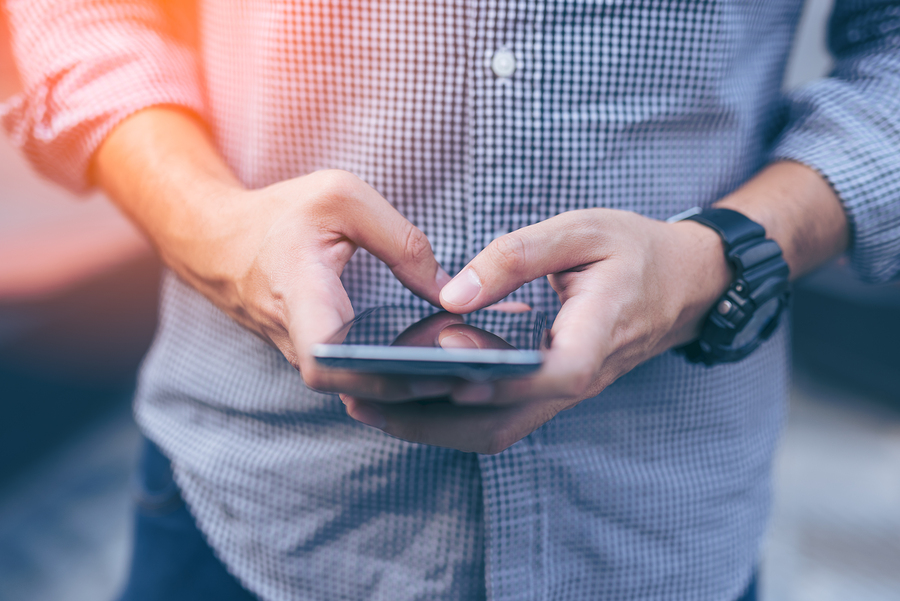 Hiring a roofing contractor for roof repairs is not a minor decision. Choose wisely and your roofer will perform the repair to perfection, providing protection for years or even decades to come. However, it is also possible to select the wrong roofer and end up with a group that applies a temporary fix under the guise of a permanent solution. The question is, how do you find a good roof specialist to make necessary repairs on your roof?  Here's how to do it.
Start by Collecting Information
Though you cannot completely gauge the merit of a roof specialist through web research, you can gather some important information about roof specialists in the area. Take a look at online reviews. Don't simply rely on reviews posted to the roofer's website. Check out the many different online review directories to obtain as much information about the roofer as possible. However, every online review should be taken with a grain of salt as some reviewers will intentionally write up a phony review to promote or attack the roofer in question.
Consult the Better Business Bureau
Do not hire a roof repair specialist until you have checked their record with the Better Business Bureau. If prior customers were wronged by the roofer, there is a chance someone will have filed a complaint with the Better Business Bureau. If several complaints have been filed against the roofer in the recent past, it's a sign that you shouldn't invest your time and money in hiring them. Some supposed contractors will arrive in town following harsh weather seeking work. However, some of these mobile roofers are actually scammers looking to capitalize on tragedies. If you cannot find a roofer you are interested in hiring on the Better Business Bureau's website (www.BBB.org), do not consider hiring them unless your social circle raves about their work and the contractor is in the process of being listed with the Better Business Bureau.
Ask for Referrals From Your Community
Contact family members, friends, co-workers, neighbors and anyone else in your social circle who owns a home. Ask if they have had any roof repairs performed in the past couple of years. If you find one or several common themes amongst the responses, it will be that much easier to select the best roof repair specialist for your unique home.
Ask for Proof of the Roofer's Merits
Do not hesitate to ask roofing contractors about their current and most recent projects. Ask to see the crew in action at one of the current work sites. If the contractor hesitates to bring you out to a current project or if the roofing crew is waiting for work, ask to see some of the group's most recent roof repair projects. It will also help to speak with the contractor's current and former customers to gauge the quality of their work, temperament, and general approach.
Consider Prospective Contractors' Work Loads
There is no shame in asking prospective roof repair specialists about their current workload. Some roofers are hungry for projects while others are overextended with current projects. If the contractor reports the roofing crew is currently handling a series of projects, consider looking elsewhere. However, if a busy roofer has fantastic referrals along with the manpower and expertise to take on another customer, do not rule them out of consideration.
The Best Roofers in the Business Are Just A Phone Call Away
Our roof specialists at All-Nu Construction are here to get your roof in tip-top shape. Give us a call today at (419) 242-5568 to learn more about how we can repair your roof and protect everything beneath it.