Fall Roof Inspection Checklist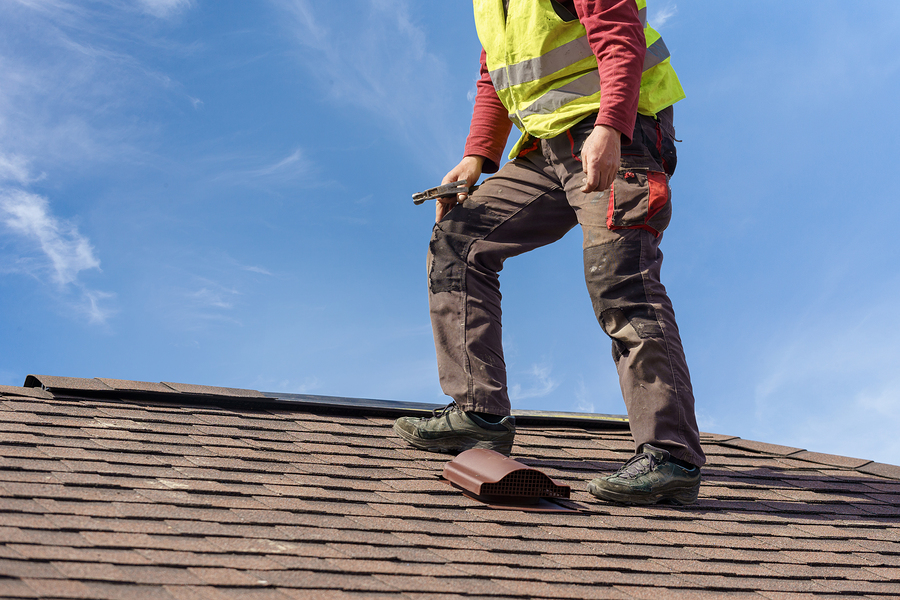 Is your roof ready for whatever the fall and winter has to throw at it? If you think so, are you sure? If you haven't had it professionally expected recently, it might be time to schedule that appointment. Professional roofing inspections can reveal a wealth of potential issues while they're still easy—or relatively easy—to fix.
But what does a roof inspection with a professional roofer entail? Let's take a closer look at the goals, process, and roof inspection checklist he or she might be looking at or looking for.
Objectives and Process
Put simply, a roof inspector aims to confirm every component of your roof is doing what it ought to be doing. That means looking for flaws in design or function, identifying symptoms of current or future weakness or hazards, and determining what, if any, repairs are necessary to restore your roof to top condition.
That means checking your roof inside and out, along with adjacent structures like siding and walls. If necessary, it may mean utilizing specialty tools or using invasive procedures to confirm problems such as mold in the walls and water damage caused by a leaking roof.
If your inspector works with a roofing company, the next step will be to put together a plan for repairing your home, likely with suggestions of varying priority; fix this immediately, make sure this is done right next time, etc. By doing this, you can avoid having catastrophic damage occur due to minor failures of your roof, minimizing roof maintenance expenses (and potential damage to your home and health due to water damage, mold, and the like.)

Exterior Roof Inspection Checklist
When a professional inspector looks over the exterior of your roof, they're going to have a checklist. That checklist of problems to look for will likely include these points, in one form or another:
Obvious damaged, worn, or missing shingles.
Loose shingles at common locations, like the ridges and hips.
Damaged, rusty, missing, or uncaulked flashing.
Damage, sagging, or loose shingles along ridges.
Checking anything on your roof–chimney, attic fan, etc.—for damage or improper sealing.
Review your drainage and look for blockage, pooling, and other problems.
Fascia board inspection.
Overhang review.
Inspection of other incidentals, like sections of siding above the main roof.
The exact details may vary with different roofing types, such as tile or shingles or commercial roofing styles, but a professional roofer will have a separate roof inspection checklist for managing each of these appropriately.
Interior Roof Inspection Checklist
The goal of a healthy roof is to keep the interior of your home safe, so an interior inspection is a critical part of the process. The inspector's checklist will probably include the following:
Inspect for any obvious or subtle signs of water, light, or air leaks through the roof.
Check attic ventilation and other exhaust fans for problems.
Check closely for leaks around any holes to outside; exhaust fans, windows, etc.
Make sure there's no sign of cracked sheathing or damage to the other underlying structures of the roof.
Look for any signs of moisture, mold, mildew, or unusual humidity in the attic and adjoining walls.
It's good to be able to do a regular self-inspection of your roof, to identify problems, but nothing beats a professional giving your roof a once-over from time to time—and right before fall is a great time, as you'll have time to make necessary repairs before the rigors of winter hit. It's a small investment with the potential to save you huge amounts of time, money, and headache. Contact us today to schedule your roofing inspection.