5 Things Roofing Companies Don't Want You to Know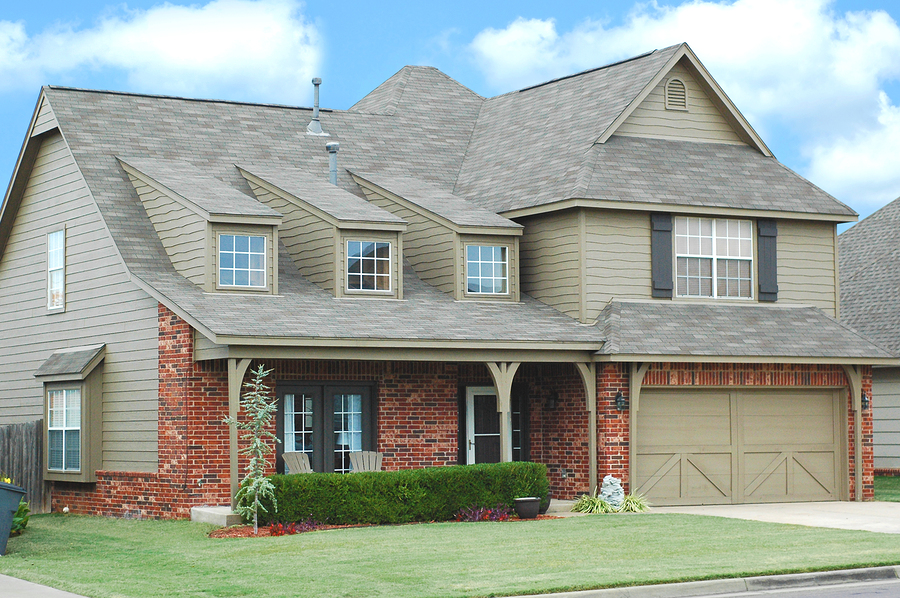 Like many industries, the roofing industry, unfortunately, has its share of bad apples. There are roofing contractors out there whose sole purpose is to turn a profit no matter how unethical it is. As a result, some of the lesser reputable roofing contractors may not tell you everything you need to know about their roofing services or about the work that needs to be done. The following are five things that disreputable roofers may not want you to know:
1. That Contract May Not be a Basic Inspection Contract
Some roofers may provide you with a contract to sign with the implication that it's just giving them permission to perform an inspection of your roof. However, you should always read over any contracts provided to you before you sign them. Some roofing contractors may be asking you to sign a contract that allows them to contact your insurance company and to bill them on your behalf. Roofers who do this will often bill more than they're owed, not only cheating the insurance company but causing your insurance premiums to skyrocket as a result.
2. You're Not Required to Pay Upfront
Be very wary of any contractor that requires an upfront payment. You shouldn't be required to pay until the work is done. Don't let them fool you into paying upfront to pay for materials — they should have enough credit to pay for the materials and to do the work before you pay them. If you pay first, they may cut corners to save money and won't be as inclined to do a good job. Not to mention that they may tack on extra fees as they work.
3. Those Leaks Have Been There For a While
If you've worked with a roofer before and a leak develops a year after they've done work, it may be because they didn't do a good job the first time around. The thing is, leaks don't develop over night. When you spot a leak, it's likely been forming as a result of another problem that's existed and that has been worsening for up to two years.
4. Warranties Don't Always Cover What You Think They Cover
When you have your roof replaced or repaired, you'll want a warranty to protect your investment and to provide peace of mind. However, most basic warranties only cover the materials used on the job — not the actual workmanship of the contractor. This means that if something happens to your roof as a result of poor installation or poor quality repairs, your warranty may not cover it. When a contractor offers a warranty, make sure that you look at it carefully to see what it actually covers instead of assuming that it covers everything.
5. There Are Building Codes That They Must Abide By
One of the reasons you should hire a local roofer is because they are going to be licensed to work in your area and because they will understand local building codes and regulations. Out-of-town roofers often have no idea what the local building codes and regulations are and may ignore them altogether.
These are five things many disreputable roofing contractors won't want you to know. Here at All-Nu Construction, we make it a point to be as transparent as possible. If you have any questions or concerns about any of our roofing services, we will be more than happy to answer and address them. For a free estimate, be sure to contact us at All-Nu Construction today.