Avoid Paying Too Much for Your New Roof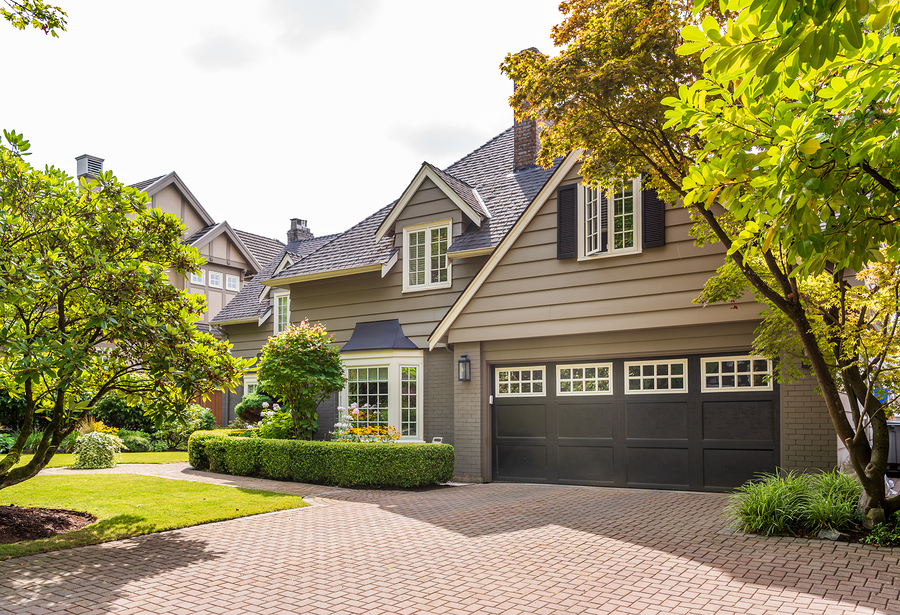 A new roof is a big investment. When collecting estimates, it's important to make sure the job is done well, but that doesn't mean you have to pay too much. The average price of a new roof is thousands of dollars, so you want to make sure you're getting the best deal on a job well done. 
Get a Thorough Inspection Before You Get a New Roof
The average price of a roof inspection is around $200. Unless you can see an obvious problem, it's important to know exactly what needs to be done. An inspection should be part of any estimate you get but investing in an unbiased inspection can pay for itself, since the inspector isn't also trying to win your business. You'll know exactly what the damage is, and it will prevent you from being taken in by a roofer who either suggests problems that aren't there (costing you more), or glosses over issues to get you a lower estimate (which will also cost you money later.)
Find Out if Your Current Roof is Under Warranty
It's a good idea to find out if your current roof is still under warranty. If you haven't replaced the roof since you purchased the house, it's worth looking into. If your roof is under warranty, you may be able to get a repair, or even a replacement, partially covered by the warranty. This can save you a great deal if you have the right paperwork.
Get Multiple Quotes to Figure Out the Average Price of a New Roof
The national average of a new roof is approximately $7,500. The low end is usually $5,000 and the high $10,000, but there are so many factors that go into the cost that it's not always practical to look at the national average. A smaller home without gables or a steep pitch will be much less than a large roof with skylights and gables to work around. To truly find the average price of a new roof, you'll need to get estimates to figure out the average price for your new roof. Reach out to local friends, relatives, and neighbors, especially those with similar homes. Get at least 2-3 estimates. The lowest price may not be the best choice, but there's also no reason to overpay.
Don't Put Off Your Roof Repair
If you put off a roof repair, you will most likely accumulate more damage, which will increase the cost of your new roof. Start planning before your roof is at the end of its life. A roof inspection can give you a good idea of what you are looking at in terms of damage, so you'll be ready with data when you get estimates from local roofing contractors.
When it comes to investing a large amount of money in a new roof, there's more to look at than just the average price. Knowing what to look for to save money can help ensure that you don't pay too much, but you still get a job well done. We're a local roofing contractor with a reputation of integrity. Contact us today for an estimate on a new roof for your home.