Anatomy of a Successful Home Improvement
A house renovation can be overwhelming. You may know that you have projects you want to do, but getting started is a challenge. Many homeowners don't know where to begin. If you take the time to do some planning at the beginning of your renovation, you will often find the project is much easier to manage.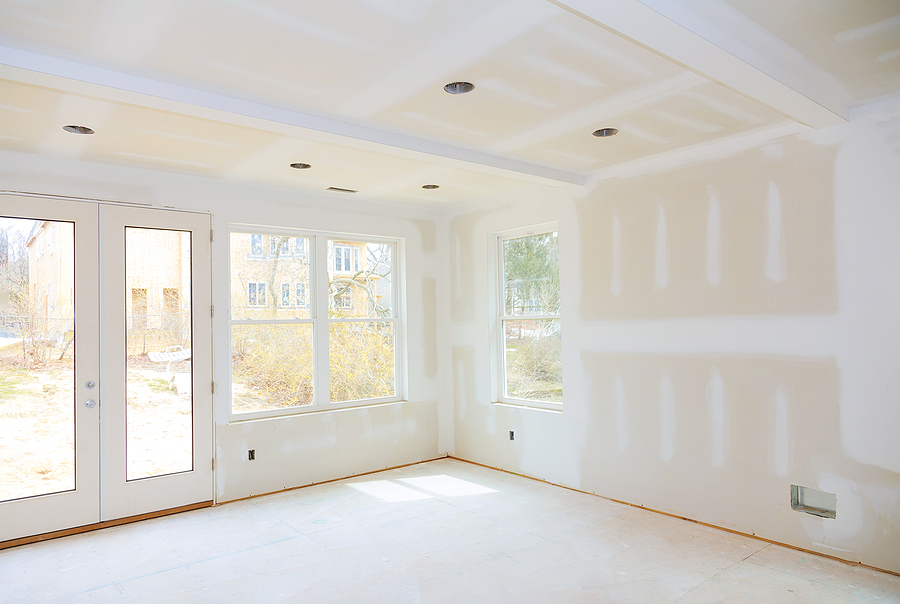 Prioritize Your Renovation Wish List
Begin by laying out all the renovation projects you want to tackle. Be specific when you make your plan. "Bathroom" is a project made out of many smaller projects of varying price points. Consider breaking "bathroom" down into smaller projects such as, "new fixtures", "replace vanity", or "new floor", which will let you break down your budget too. Once you have your wish list, think about the projects that you want to tackle first. If the bathroom or kitchen is most in need of renovating, focus on starting there, and then prioritize the individual projects within that room.
Determine a Budget for Your Home Improvements
When determining your budget, make sure that it is a number you are comfortable with. Home improvement projects can quickly spiral out of control if you attempt to take them on without a budget. Do your research to see what the average current prices in your area are and how much you can afford to take on all at once. It's smart to hold onto at least 20% of that amount for unexpected costs.
Meet with Contractors
It's a good idea to meet with several contractors before hiring one of them. Three is considered the best number, as it will give you a good comparison without making the choice overwhelming. Go through your wish list, your budget, and your ideal timeline with each contractor and let them give you an estimate for the project. Every estimate should be thorough with prices and stages for each piece of the project. When comparing estimates, don't necessarily jump on the lowest bid. Make sure you look at the benefits of each contractor before making your decision.
Organize Your Financing
There are several options for paying for your home improvements. The most ideal financing option is to use your savings. Taking on additional debt is always a risk, and paying cash is the most ideal solution. However, since not many homeowners have the cash on hand to fund a large home improvement project, there are other options, including a home equity loan, a home equity line of credit (HELOC), a home refinance with an equity cash out, or financing offered through your contractor. There are pros and cons to each of these options, and it's always best to talk them through with a financial professional to determine what is best for your needs.
Prepare Your House
Once you've hired the contractor, arranged the financing, and made your plan, your work still isn't done. Speak with your contractor about what you'll need to do to prepare your house for the renovation period. In many cases, you will need to empty cabinets and closets, take wall hangings down, and declutter areas where work will be done. Your contractor can help you determine what areas will need to be prepared and when you'll need to have areas cleared. Talking with your contractor about how much advance notice you'll need can be helpful to avoid surprises.
Home improvement projects can be stressful, but are so worth the time and effort. Once your renovation is complete and you enjoy your newly updated home, you'll be glad you went through the process. If you've got ideas about how you'd like to improve your home, contact All-Nu Construction. Our reliable team of professionals can help make your living spaces more functional and beautiful one room at a time.