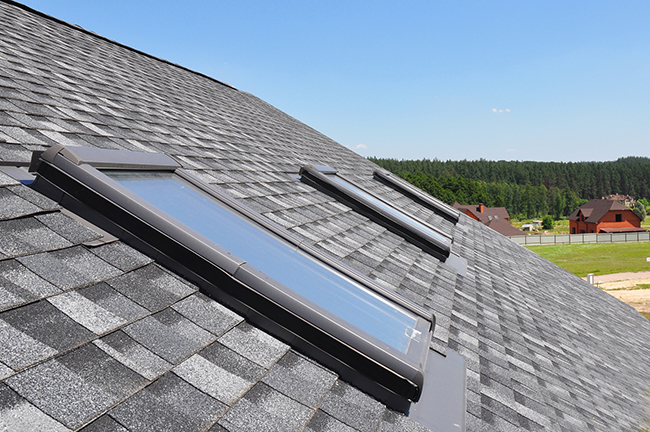 In spite the beauty and purpose of the skylight, leakage on them can be a nuisance.
A leakage on these windows is a common indicator of a potential roof problem. At the first sign of a leak in your skylight, you should address the problem.
Not doing so can lead to more damage and risk a more expensive repair.