5 Home Features Buyers are Looking For 
If you want to sell your home, appeal to buyers, and you're willing to put forward some money to make improvements, where should you focus your investment? It seems like the hot housing market is beginning to cool, so you want to make sure you are focusing on what buyers want so you can ensure a good sale price for your home. Getting in the head of your buyer will help you focus on home improvements they'll be looking for.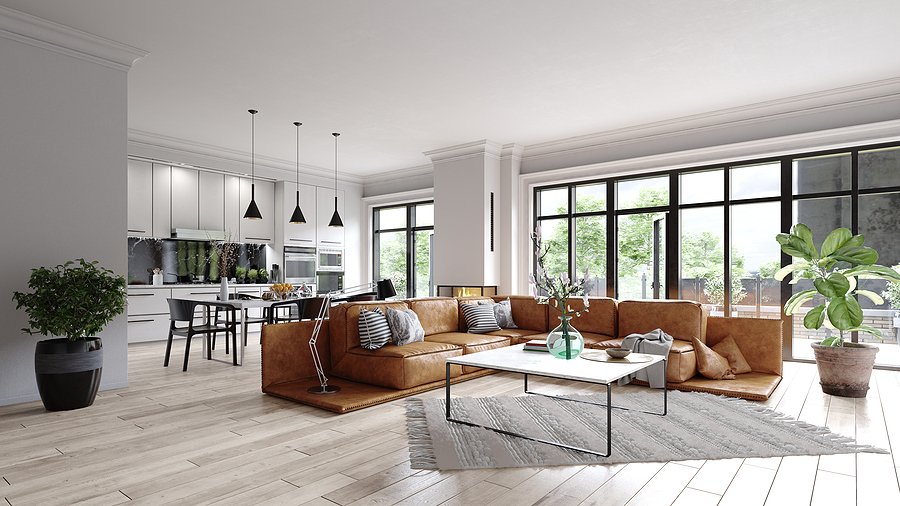 Home Improvement Projects that Will Entice Buyers
Look at some current listings to see what other sellers are featuring when they market their homes. If your home is lacking in any of those features, that's a good place to start. It can also help when you consider why you are selling your home. What features do you want in your new home? Look at the places that you can focus on to keep your home on the top of a buyer's list.
1. Ample Storage Space
Home buyers want space. Ample storage space has ranked at the top of nearly every list of what buyers want. Homeowners want to minimize clutter, and creating more storage space is a great way to do that. Garage storage can be a good way to do this. Built in storage allows the garage to be a place not only to store your car, but to eliminate your clutter.
2. Hardwood Flooring
Hardwood floors never go out of style. These floors are beautiful, durable, and easy to keep clean, whereas carpet can make a home look and feel dated. If you are trying to entice home buyers, installing or refinishing hardwood floors is an excellent way to do it.
3. Energy Efficiency
Home buyers are looking for energy efficient homes. Quality, energy efficient HVAC systems, windows, doors, and appliances will always appeal to buyers. Although there is the consideration of a greener home, most buyers are looking for savings on their utility bills, and they know that energy efficient features will help a lot.
4. Open Concept
The kitchen is the hub of any home, and a closed off kitchen can really hurt your home on the market. An open concept main floor, focusing on the kitchen as the central spot, is a major selling point. While a major kitchen renovation is a definite investment, creating an open concept space will draw buyers to your home.
5. Laundry Rooms
Laundry rooms were at the top of most home buyers lists. Nearly every generation of home buyer has a desire for a designated laundry area on the main or upper floor. Laundry rooms that incorporate a mudroom are even more desirable. If you have the space, creating a designated laundry space can pay off in a good way.
Focus on What Buyers are Looking for in a House Renovation
When you are doing a house renovation with the end game of selling your home, it's not about what you want, but what buyers are looking for. Look at your budget and focus your home improvement projects on the features that buyers will be drawn to.
When you are planning your home improvements prior to listing your home, talk with your house renovation contractor about what the current trends are for homebuyers in your area. Your contractor can be an excellent guide to improving your home for the real estate market, and All-NuConstruction has the knowledge, experience, and professional team to make your next home improvement project a success. Contact us to learn more about