4 Reasons to Consider a Home Addition Instead of Moving
There are countless reasons why you might be thinking about selling your house and moving somewhere new. Maybe you need more space because your family is expanding or you've begun working from home and you'd like a dedicated home office area. Maybe your existing home is always cluttered and you need to build in more storage options. Maybe it's just outdated and you'd like it to have more modern features and amenities.
However, whatever issues you have with your current home, you don't necessarily need to buy a new house to solve them. In many cases, the solution could be to invest in a new home addition. The following are four reasons why you should consider a home addition instead of moving to a new house: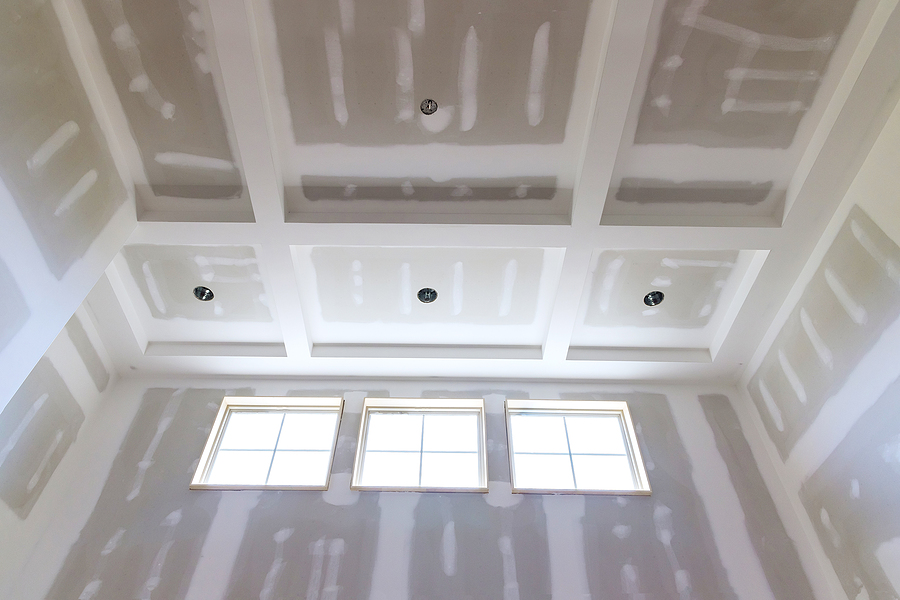 1. Building a Home Addition is Less Expensive
If you compare the cost of a home addition to the cost of buying a new house, you'll quickly see that a home addition is significantly more affordable.
Just consider some of the costs associated with buying a new house: the price of the house itself, the cost of real estate commissions, the cost of moving, closing costs, and more. Not to mention that the current housing market makes it almost impossible to find an affordable home without getting into a bidding war.
2. You Can Customize a Home Addition
When you build a home addition, you have the opportunity to customize it to your specific needs and wants. For example, maybe you want more space to entertain in, which you could achieve by building a new deck or patio that can open up from the living room. Whatever your specific desires are, they can be accommodated with a home addition.
On the other hand, if you buy a new house, you'll likely have to make do with the existing layout and design. As such, you may eventually run into the same issue you're having now — that your needs have changed and the existing home doesn't meet them in its current form.
3. A Home Addition Can Add Value to Your House
A well-designed and well-built home addition can actually increase the value of your house. This is especially true if the addition is something that's in high demand, such as an extra bathroom or a larger kitchen. Not only will you be able to enjoy the benefits of the new space while you live there, but you'll also reap the rewards when it comes time to sell. As such, you're not just moving from one asset to another, you're increasing the value of an asset you already own.
4. You Won't Have to Deal With the Hassle of Moving
Moving is a big undertaking. It's not just about packing up all of your belongings and putting them on a truck. You also have to change your address, transfer utilities, update your driver's license, and more. And, of course, there's the actual process of physically moving everything to your new house.
It can be a lot to deal with — especially if you're also trying to juggle work and family obligations. In fact, if you have children, it can be especially tough on them if the family has to up and move to a new house and a new school district. If you build a home addition instead of moving you will avoid all of that hassle.
These are four reasons why you should consider investing in a home improvement instead of moving to a new house. New additions and renovations can help give your house the makeover it needs. For more information about building a new home addition, contact us at All-Nu Construction in Toledo, OH, today.