Roofing Company in Walbridge, Ohio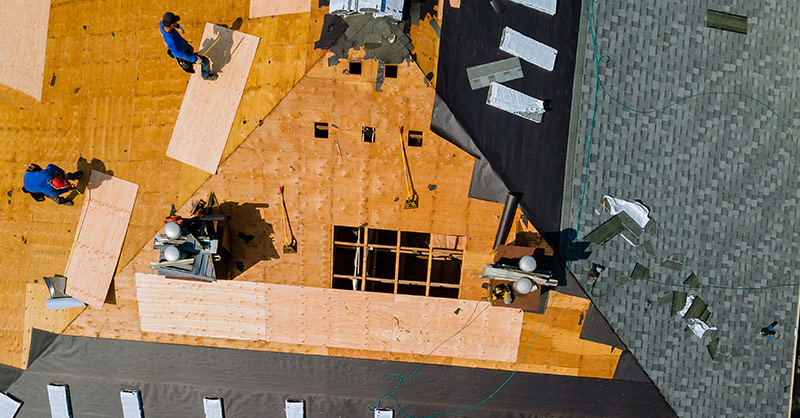 The wet winter and spring have shown Walbridge homeowners that they can no longer put off addressing their roof. The signs that your roof is ready for repair or replacement have been there long enough and it's time to address your aging roof – whether it's a roof repair or a complete tear-off. You need a local roofing company you can count on. Providing roofing services in Walbridge, Ohio for over 25 years, All-Nu Construction has the experience and expertise you are looking for.
Licensed, Bonded, and Insured
Work Quickly but Carefully
Reasonable Pricing
We Treat Your Home Like We'd Treat Our Own
Total Satisfaction Guarantee
Roofing Services in Walbridge Include: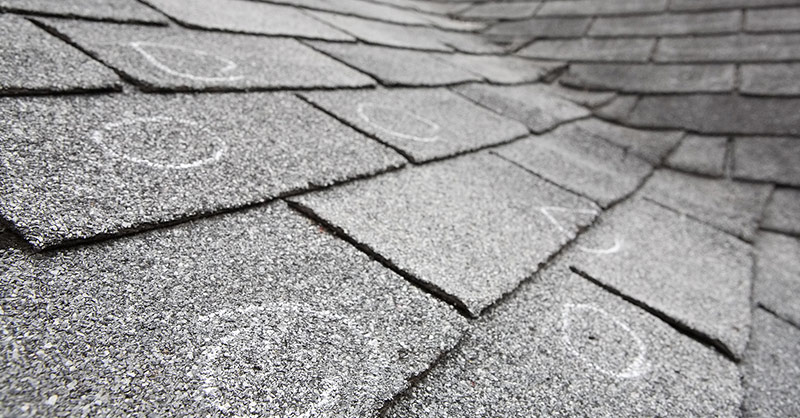 Roofing Inspections
A roofing inspection looks at ventilation in your attic, mold and moisture, insulation, potential leaks, missing or damaged shingles, flashing, gutters, and the overall structural integrity of your roof. A roof inspection should be comprehensive and look at all aspects of the roof, both inside and out. A roof inspection performed by a quality roofing contractor will ensure that your roof stays in good condition and can even extend the life of your roof.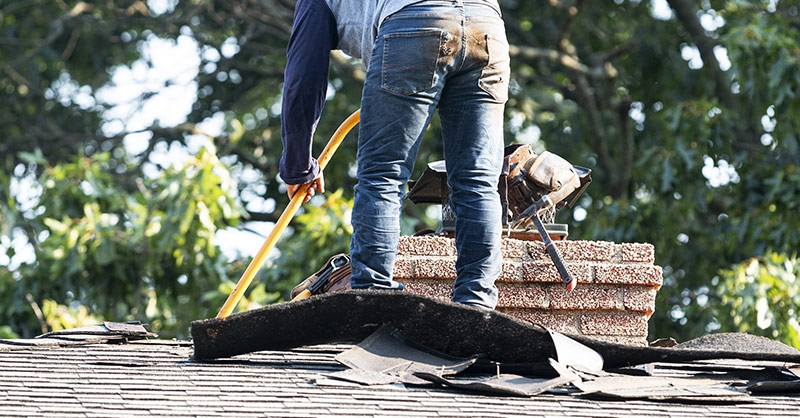 Roofing Repair
If you see any sort of gaping in your roof's surface, ceiling stains in your home, missing shingles, staining on your walls, or leaks around your chimney, vents, and skylights, it's time to have your roof repaired. If you detect leaks early and address the issues right away, you may be able to avoid a full roof replacement. Hiring the right roofing contractor is your first step to a successful repair.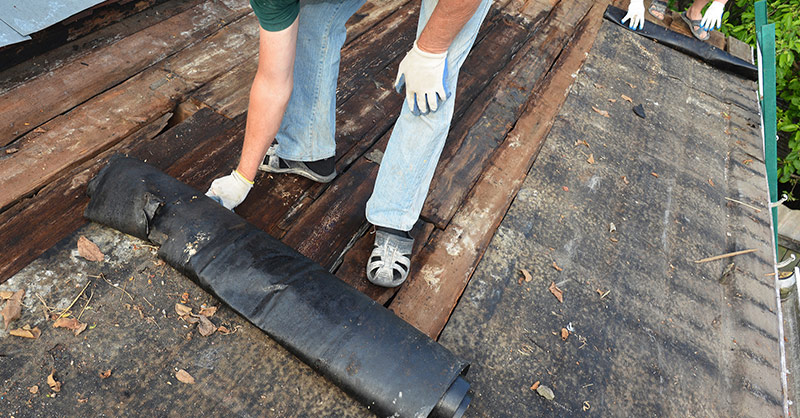 Complete Roofing Tear-Off
Although it may be legal to install new shingles without a tear-off, this is almost never a good idea. More than two layers of shingles always require a tear-off, but even homes with one layer of roofing shingles should do a tear-off before installing the new roof. Layering shingles makes your roof prone to leaks, reduces the life of the new shingles, and may compromise your warranty on the new roof. When your roofing contractor does a tear-off, they can inspect your decking for rot, mold, and other damage and make sure to address those issues before installing your new shingles.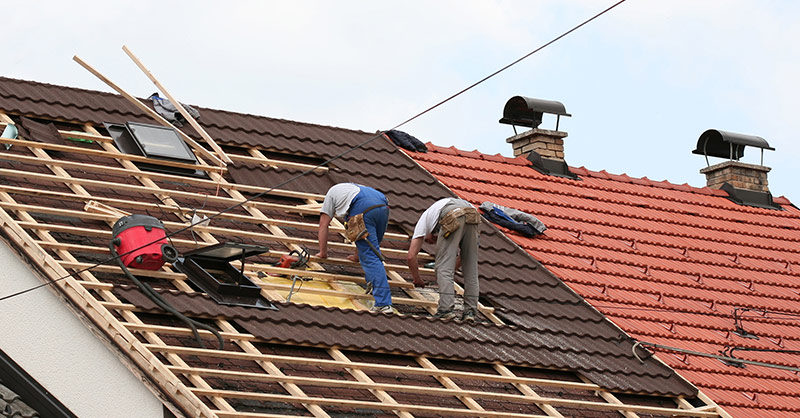 Roofing Contractor Services
As a fully licensed and insured home improvement contractor, All-Nu Construction provides additional general contracting services for residential homeowners, including:
Roofing

Siding

Skylights

Gutters

Windows

Bathroom Remodeling

Kitchen Remodeling

Basement Remodeling

Windows, Siding, Decks, Soffit Repair

Home Additions

Concrete and Masonry Work
Walbridge, Ohio's Trusted Roofing Contractor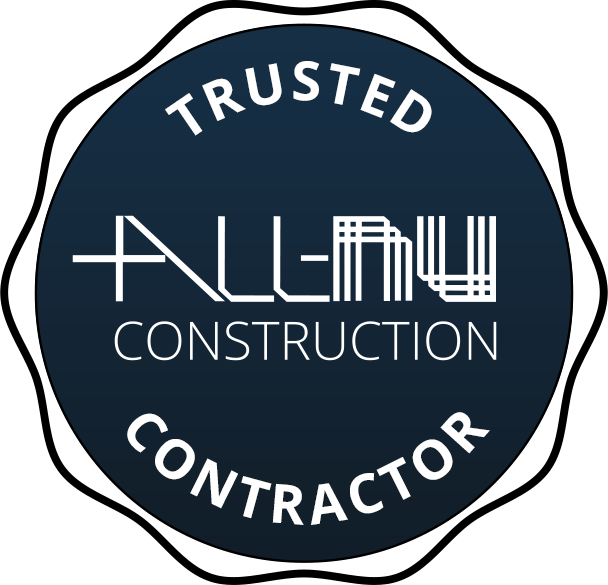 All-Nu Construction has the right experts to get your roofing job done right the first time. All-Nu is a roofing contractor in Walbridge you can count on. They are personable, will always return your phone calls, and will show up on time. All-Nu is fully licensed, bonded, and insured. They have been serving area homeowners for over 25 years and have built a reputation as one of the most reliable general contractors in Walbridge. They maintain this reputation through high-quality work and exceptional customer service.
Schedule Your Roofing Estimate Today!
Fill out the form below and a member of the All-Nu team will contact you to schedule a time to evaluate your roofing project.