General Contractor in Woodville, Ohio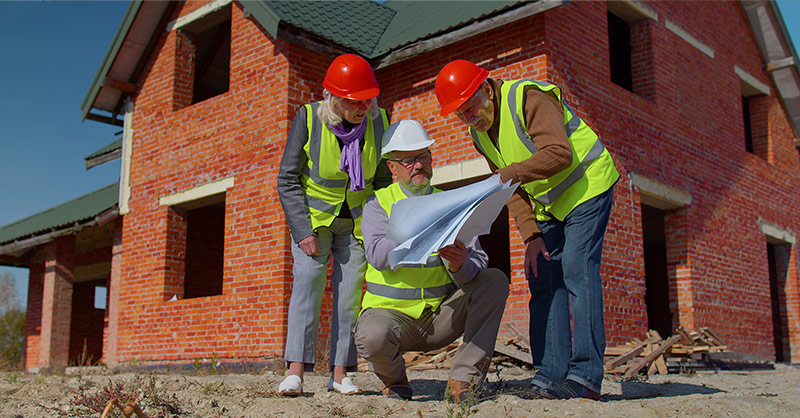 As a homeowner, the list of home improvement projects you want to tackle is more than likely a long one. You know your house needs updating, but you don't have the time nor the expertise and tools to get it done. When it's time to tackle the big projects, you need help from someone who has the experience necessary to get the job done quickly with amazing results. You need a reliable general contractor to partner with who can help guide you through the entire home improvement process.
As a general contractor in Woodville, Ohio, All-Nu Construction has the experience you've been looking for.
Kitchen and Bathroom Remodeling
Basement Finishing and Remodeling
Roofing and Siding
Replacement Windows and Doors
Additions and Renovations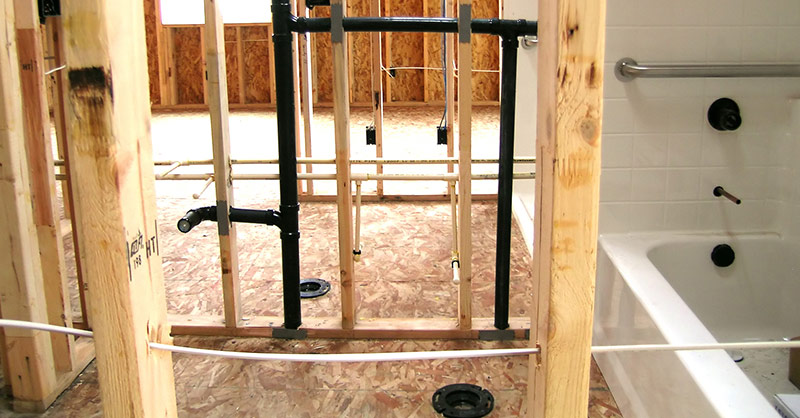 General Contractor for Home Remodel
Whether your project is big or small, All-Nu has the right experts for the job. We can handle everything from a simple renovation to a full home addition. Windows, siding, decks, and even concrete and masonry work are well within our capabilities. Our experts will work one-on-one with you to ensure that your project, no matter how complex, is perfectly carried out by our reliable team.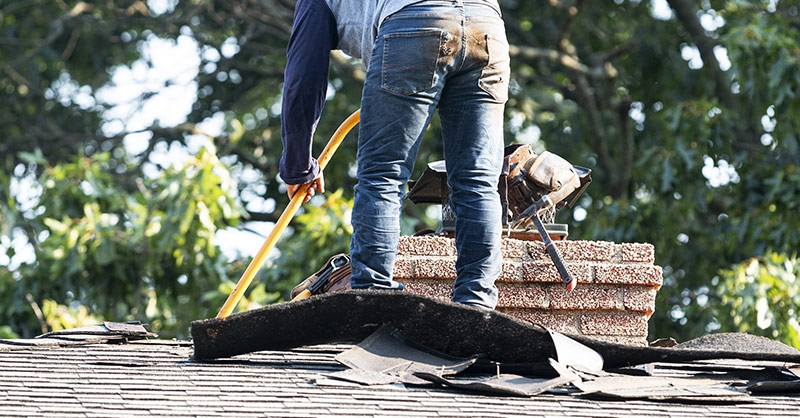 Local Roofing Contractors
When it's time for a roof repair or replacement, All-Nu is a trusted company in Woodville. If you have any issues with your roof, you need to turn to a professional for help. Even if your repair needs are minor, you need a professional to do the job safely and accurately. Using the wrong roofing contractor can cost you in the long run, so finding the right local roofing contractor in Woodville is important. All-Nu Construction is fully licensed and insured, with a long history of successful projects and excellent customer service in Woodville.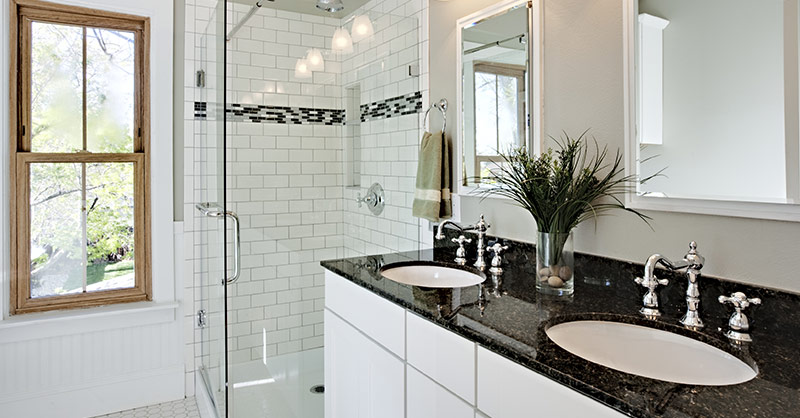 General Contractor Bathroom Remodel
There are many benefits to a bathroom remodel in Woodville. If your bathroom is outdated, cramped, cluttered, or just not the bathroom you've always wanted, All-Nu Construction is here to help. When you invest in remodeling your bathroom, you increase your home's value, make your home more energy efficient, and make your bathroom a more relaxing space. All-Nu Construction can handle all your bathroom needs, whether it is a simple remodel or a full gut job. We have the right experts to handle everything from plumbing to flooring to electrical work, and everything in between.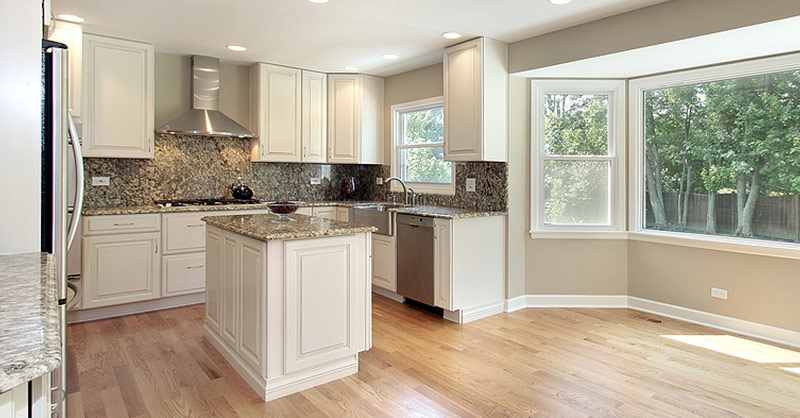 General Contractor Kitchen Remodel
The kitchen is the heart of your home, and there is a reason that homebuyers look at the kitchen first when they are considering a new home. If you are ready to invest in home improvements, the kitchen is one of the first places to consider tackling as it provides an excellent ROI. All-Nu Construction can help you make all the choices you need for this project and will work within your budget and vision to create the right plan. From countertops to the overall layout, All-Nu Construction has the right professionals to manage this job.
Woodville, Ohio's Trusted General Contractor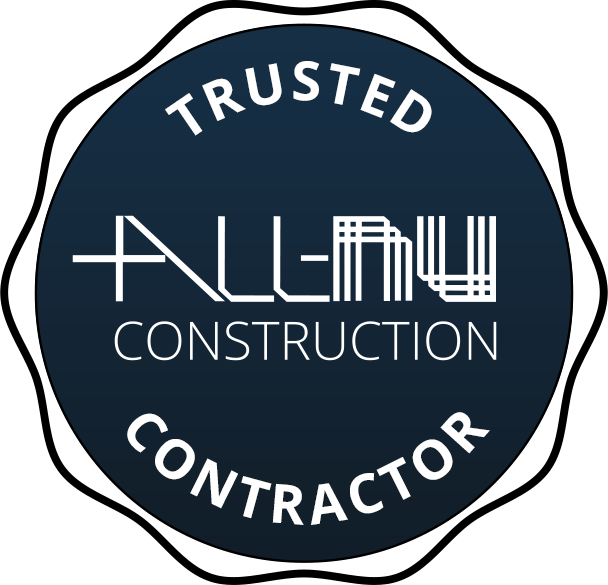 All-Nu Construction has the right experts to get your job done successfully. As a general contractor, All-Nu can handle any project in and around your home. We are a trusted general contractor in Woodville you can rely on. Our dedicated team is personable, will always return your phone calls, and will show up on time. All-Nu is fully licensed, bonded, and insured. We've been serving Woodville homeowners for over 25 years and have built a reputation as one of the most reliable general contractors in Woodville. This reputation is easy to uphold through high-quality work and exceptional customer service.
Schedule Your General Contracting Estimate Today!
Fill out the form below and a member of the All-Nu team will contact you to schedule a time to evaluate your project.